The differences are everything…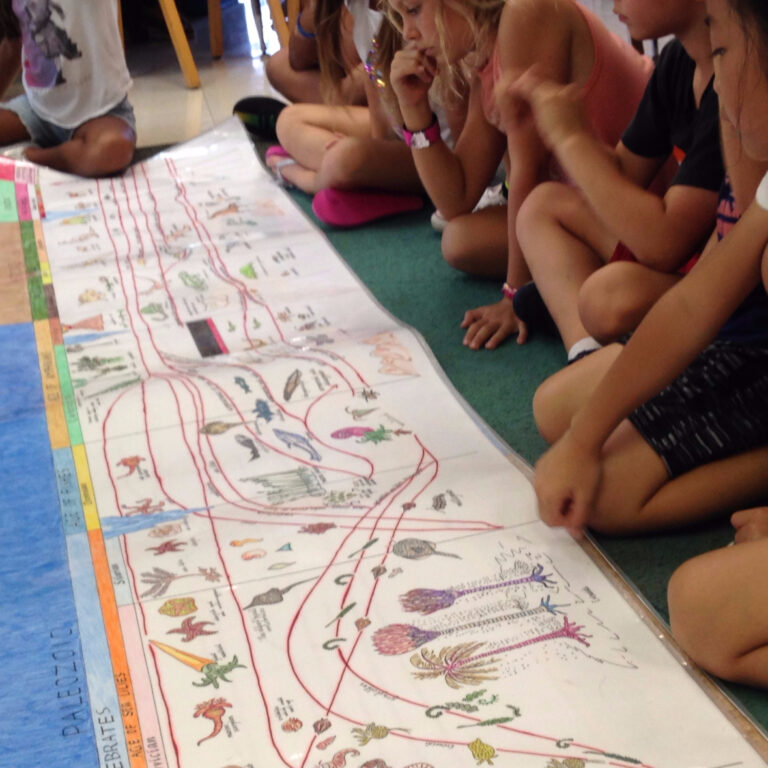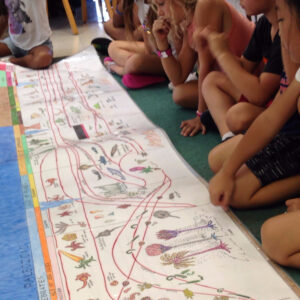 What makes Montessori unique?
Montessori schools begin with a profound respect for children as unique individuals, and they work from a deep concern for children's social and emotional development. A core concept of Montessori education is to encourage children to become independent thinkers. To foster this goal Montessori schools are warm and supportive communities of students, teachers, and parents.
In Montessori schools, learning is not focused on rote drill and memorization. Montessori students learn through hands-on experience, investigation, and research. They become actively engaged in their studies rather than passively waiting to be spoon fed.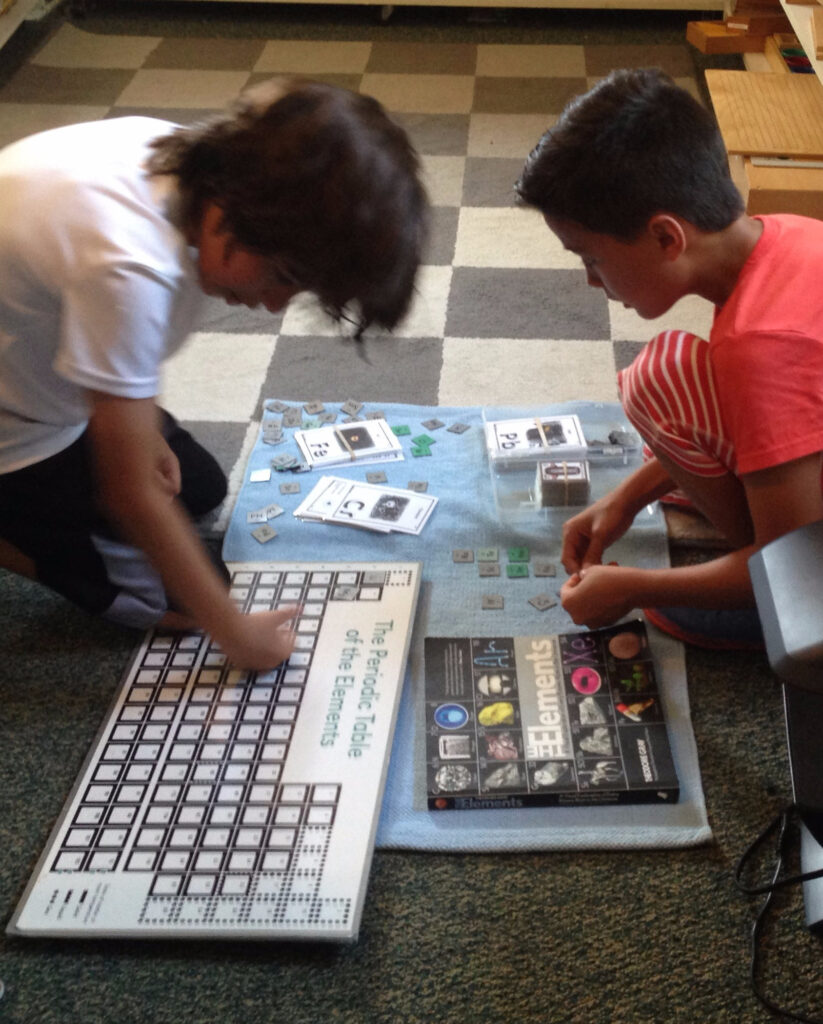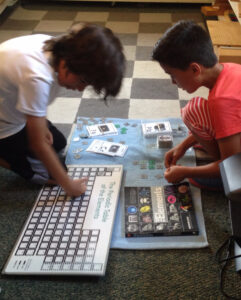 Montessori classrooms are bright and exciting environments for learning. We challenge and set high expectations for all our students, not only a special few. A Montessori education is consciously designed to recognize and address different learning styles, helping students learn at their own pace in the method that best suits them to progress most effectively.
Montessori education consciously teaches children to be kind and peaceful. Our classrooms host a highly diverse student body and the curriculum promotes mutual respect and a global perspective. Montessori instills within students a love for the natural world. Natural science and outdoor education is an important element of our children's experience. The Montessori curriculum is carefully structured and integrated to demonstrate the connections among the different subject areas; a holistic approach.
Students in Montessori schools are not afraid of making mistakes; they see them as natural steps in the learning process. Our students learn to collaborate and work together in learning and on major projects. They strive for their personal best rather than compete against one another for the highest grade in their class and they learn to care about others through community service.
Montessori, in short, is an education for life.