Pre-Primary (Toddlers) | 20-36 months | Serving Orlando, FL
Montessori Pre-Primary Philosophy
It's never too early to begin learning with Montessori. Your child learns through immersion in practical "works" in a carefully designed space full of simple, natural materials that let them explore the world on their own terms.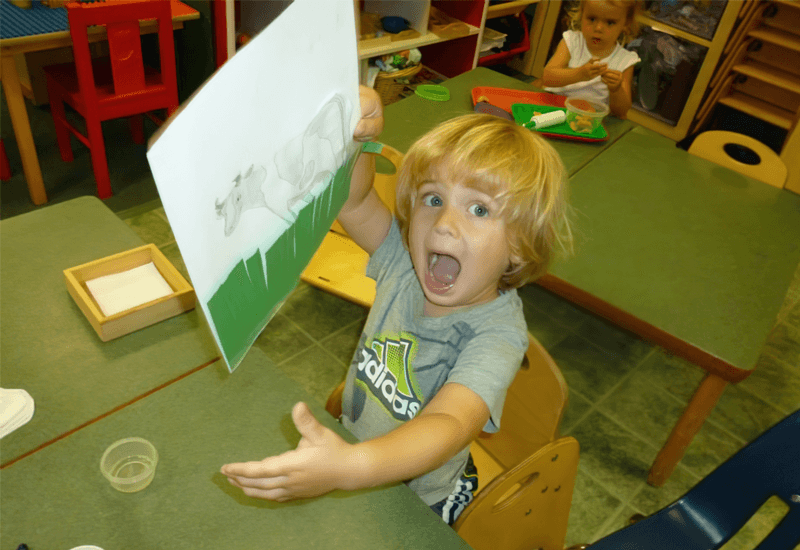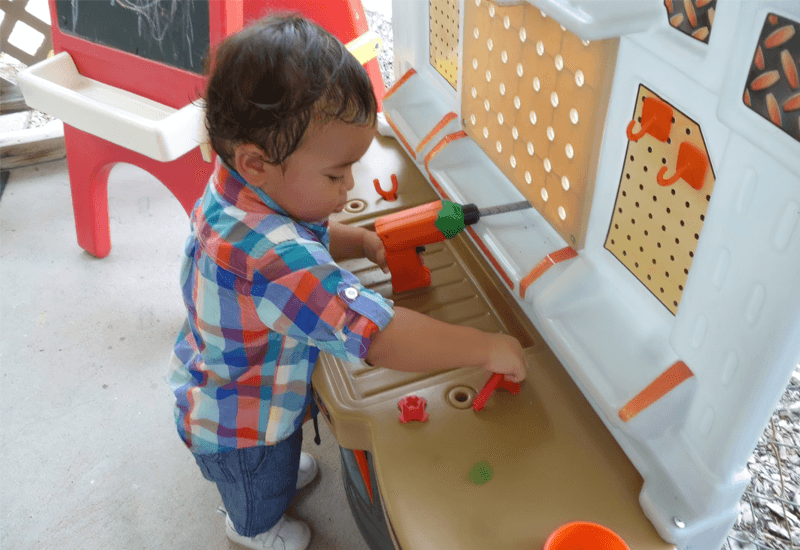 "Freedom Within Limits" In The Prepared Environment
A beautiful, carefully organized learning space encourages your child to explore and discover. As they choose from independent and group activities, they build cognitive, gross and fine motor skills, artistic expression, and language with access to age-appropriate materials.
Qualified "Guides" Steer Them To Success
Montessori-trained and -certified teachers, known as guides, give your child the tools and respect they deserve to grow into the best version of themselves. Instilling individual confidence at a young age leads to a lifetime of healthy self-esteem.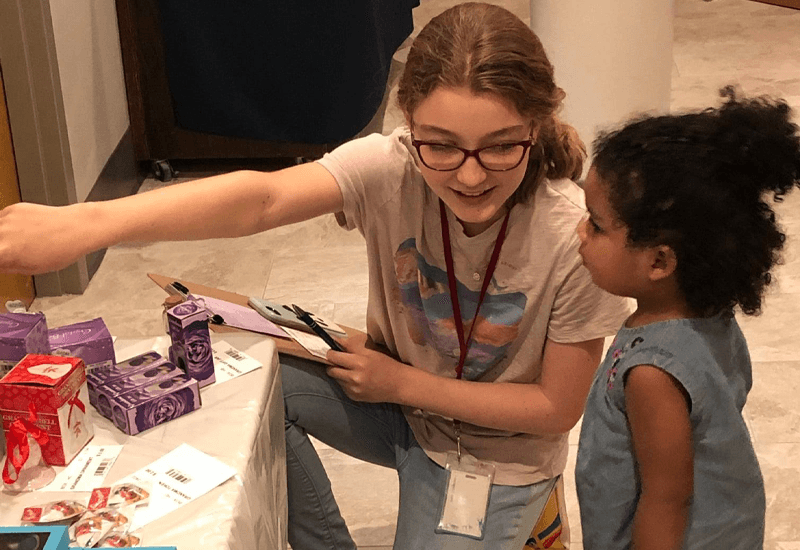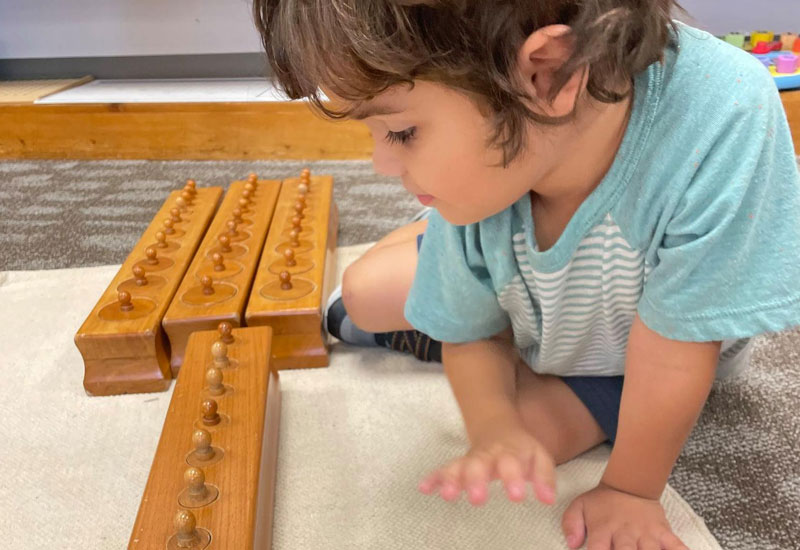 Activities That Respond To Sensitive Periods
Dr. Montessori observed that children go through "sensitive periods" of intense fascination for particular skills. As your child naturally gravitates to social exploration and independence at this age, they work solo or in groups on self-correcting activities that foster self-discovery.
A Social-Emotional Foundation That Lasts For Life
Using the Montessori method and positive discipline helps your child learn how to express and regulate their emotions, use kindness and respect in their interactions, and become empathetic classroom citizens.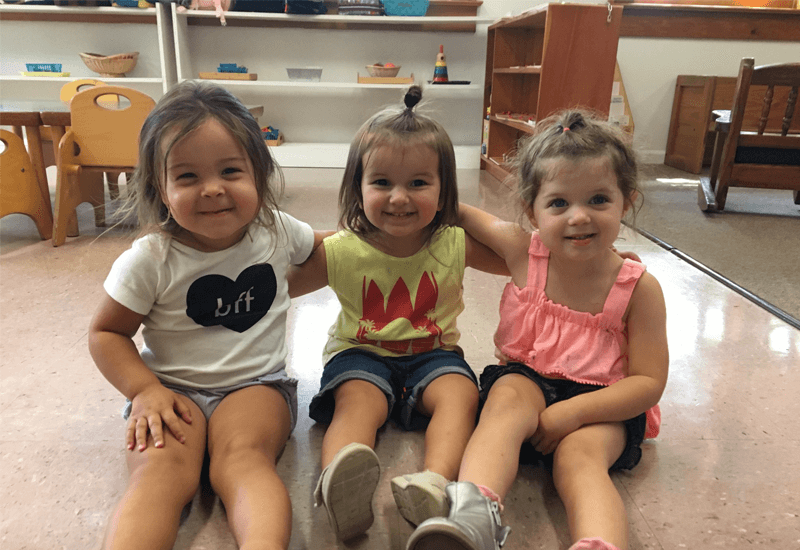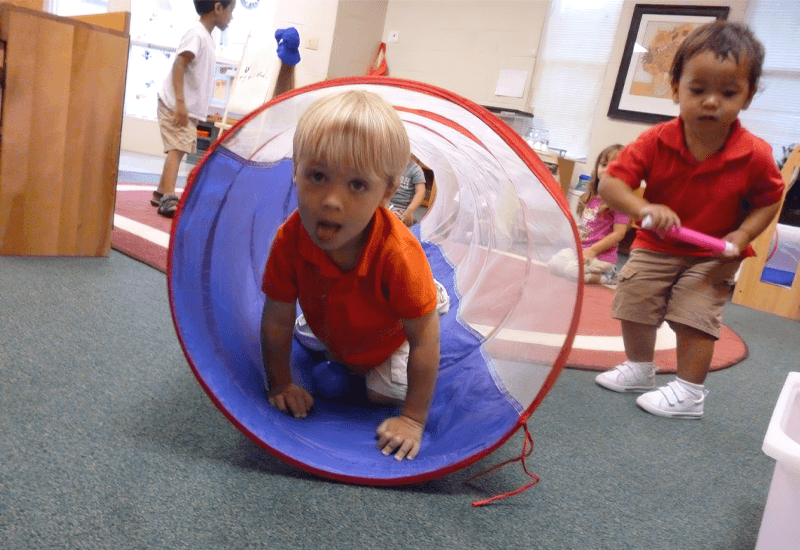 Motor Skill Development For Crucial Mind-Body Connections
Classroom activities that encourage the development of gross and fine motor skills give your child a head start in making vital mind-body connections.
Practical Skills That Foster Early Independence
Little ones take a lot of pride in doing things by themselves. They learn practical skills like tidying up, hanging up belongings, and zipping jackets, giving them self-confidence and building independence. When the time is right, your child will receive assistance with toilet training.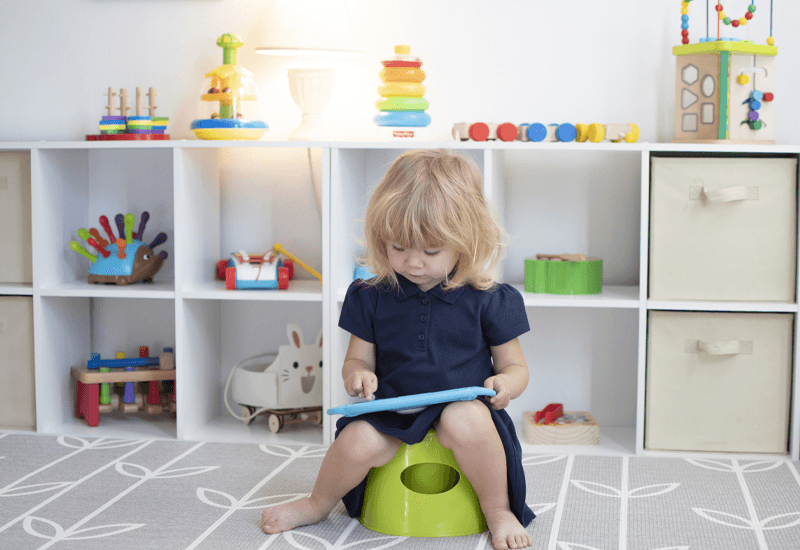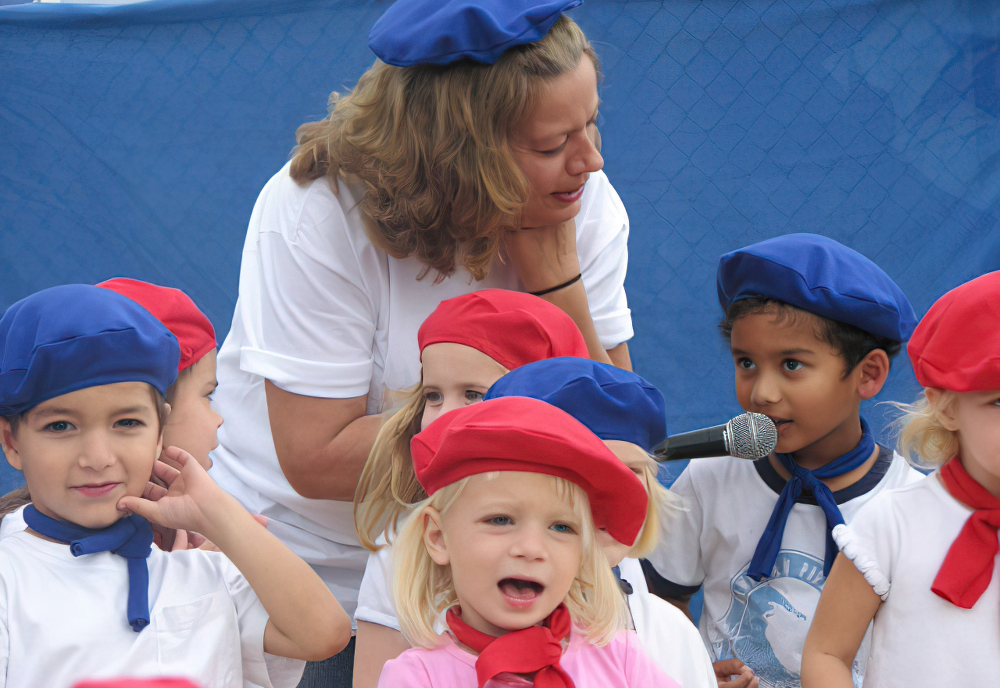 Enrichments That Enhance Their Learning Experience
Your child's day includes fun, purposeful enrichments like Spanish, music, and movement activities that build communication skills and introduce a world of art and culture. For an additional fee, your little learner can also take part in tumbling!
Outdoor Space for Exploration
A 2-acre campus means plenty of room for amazing outdoor adventures. Your child plays on a separate, age-appropriate playground, takes a guided walk to the picnic area, runs in the grass, or learns about natural cycles in the gardens.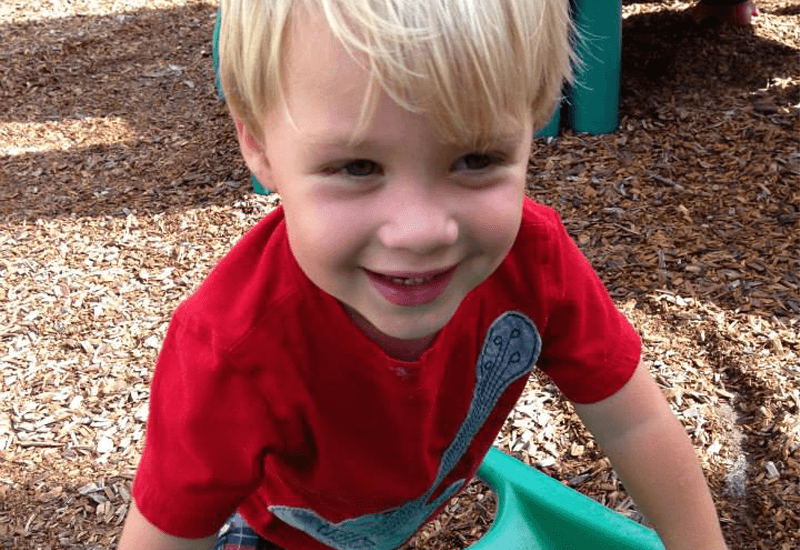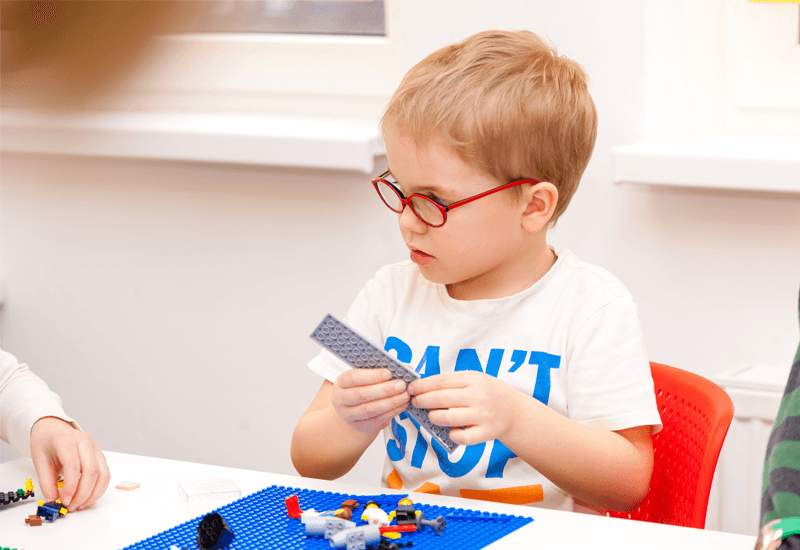 You Never Miss A Thing With Brightwheel™
Have your child's day at your fingertips with the Brightwheel™ app! Your child's teachers send you adorable photos and videos, keep you updated on activities, and send you helpful memos to ensure you always know what's happening in the classroom.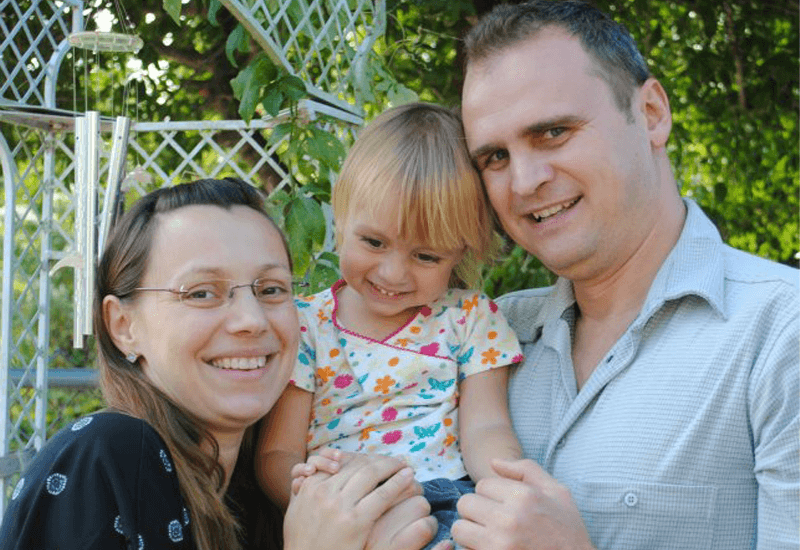 Be A Vital Part Of Your Child's Education
Parent partnerships complete the home-school connection. Monthly parent breakfast meetings, parent education events and an active PTO offer many opportunities for parents to get involved. When parents and teachers work together, your child reaps the benefits.
The Courtesy Of Extended Hours When You Need It
For families that need hours outside of our school day an Extended School Day program is available. This program allows students to be dropped off anytime between 7:30 am and the start of the school day and picked up anytime between their classroom dismissal time and 6:00 pm. We may, if space is available, be able to accommodate your one-time before/after care needs if ratios allow (fees apply). In these circumstances, please call the school in advance to make your request.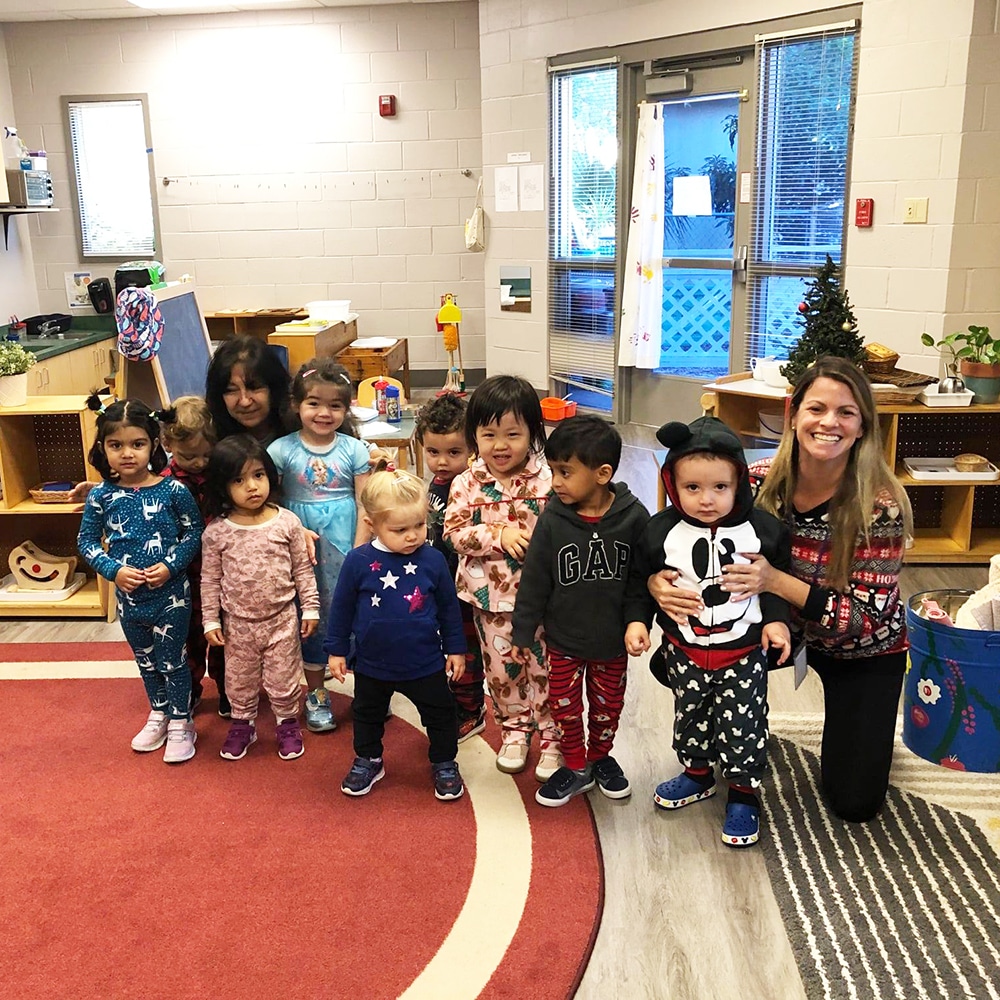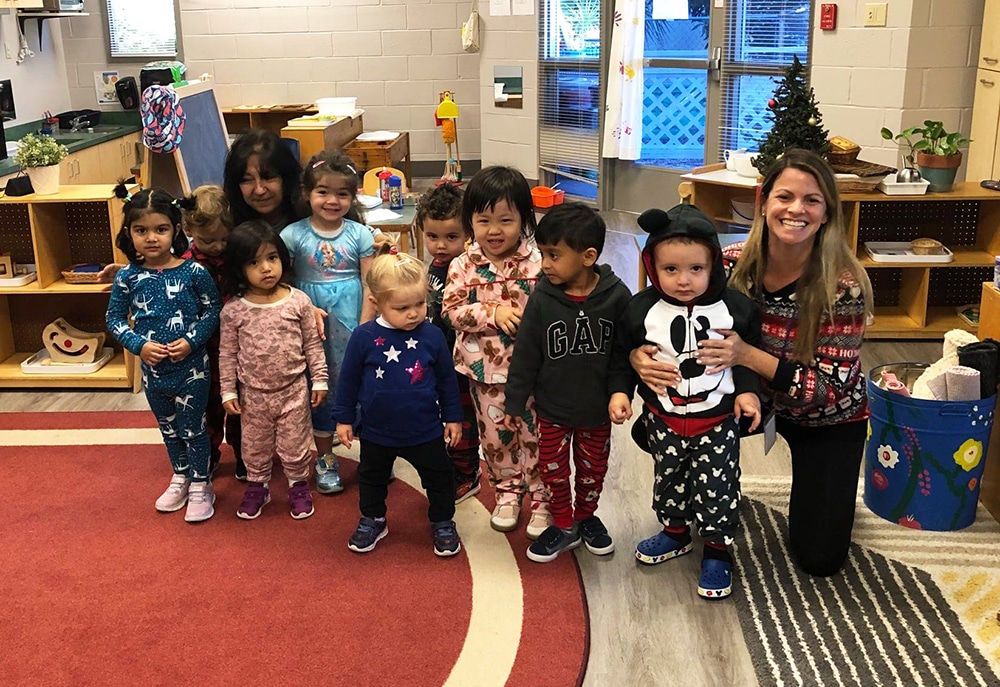 Hear What Parents Have To Say...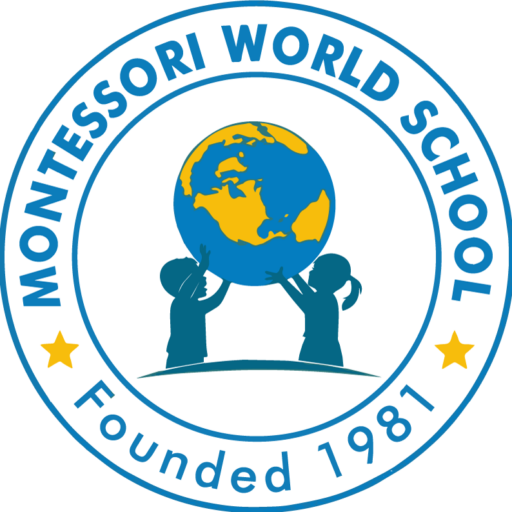 "I feel so proud of my decision of choosing this school. It is worth every penny and every hour!!!"
My daughter now is able to read upper level elementary books, while her math skills have sharpened. Critical thinking, self-confidence, ability to explore and analyze information just makes me super thankful for her teachers.
- Marim E.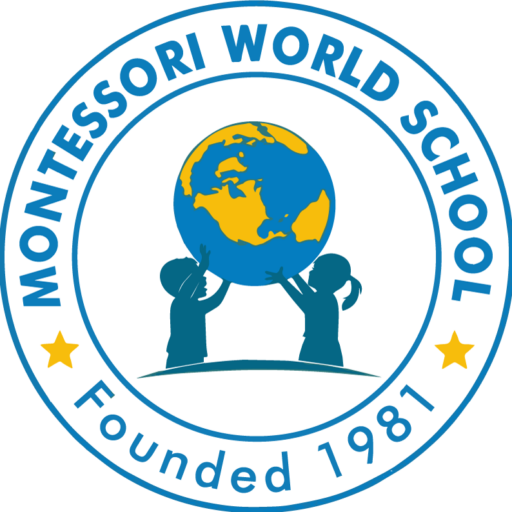 "This school is phenomenal! I'd absolutely recommend to anyone looking..."
This school is phenomenal! My daughter started in kindergarten and we could not be happier. The faculty is outstanding. The students are amazing. The parents are amazing. You could not ask for more from a school. I would absolutely recommend to anyone looking.
- Kris L.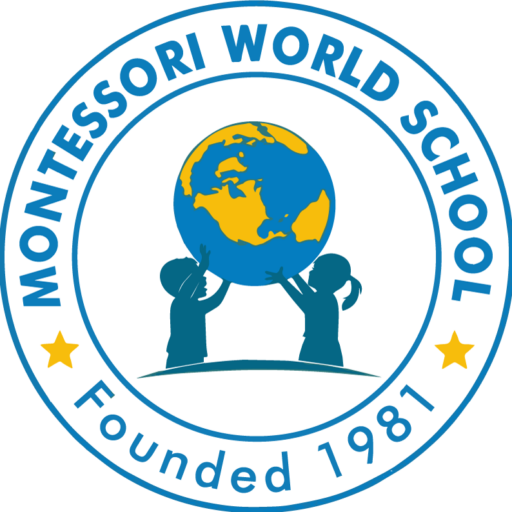 "Excellent school, the principal Mrs. Prosser and the whole staff are amazing and very caring"
They know each child by name and we feel like family. They took great care of the kids during the COVID. My daughter has been there for more than 3 years and she had learned so many things... Highly recommended!!!
- Shereen M.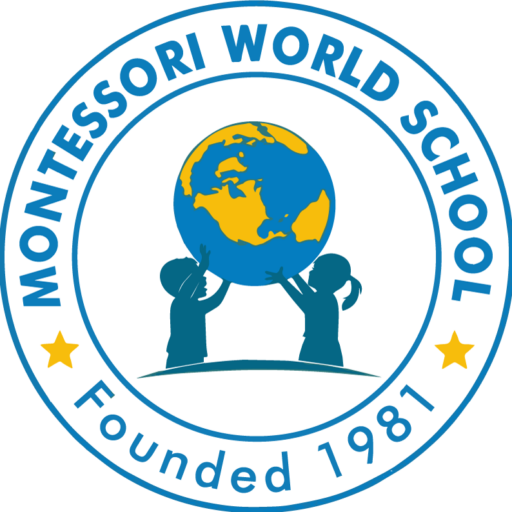 "They learn life skills and how to be a decent human"
This is a great school. My daughter has attended for almost 3 years. She is very advanced for her age and they learn more than just academics here.
- Gemma L.
Authentic Montessori Education
At A School Trusted Since 1981!