Time With Friends, Tons Of Fun, & Unique Experiences With Expert Teachers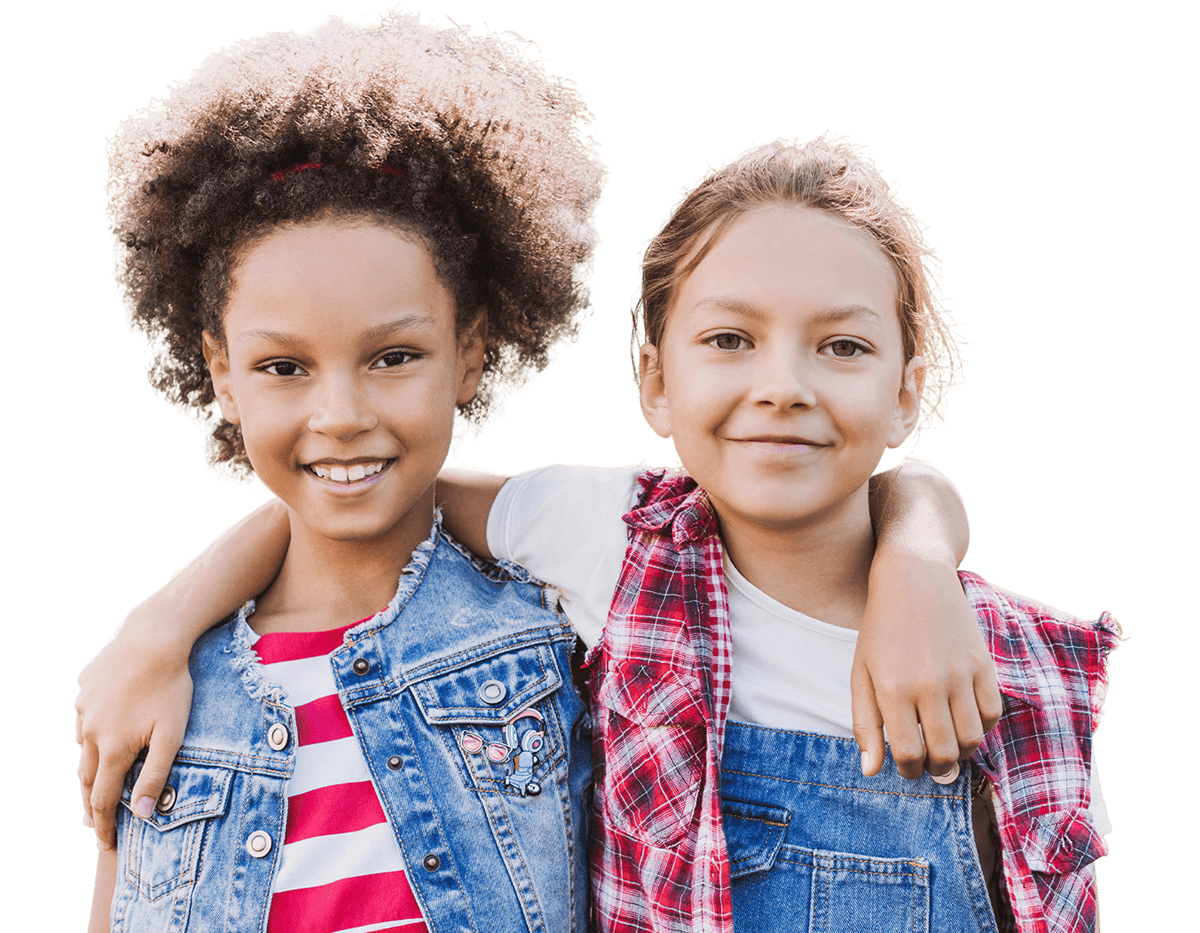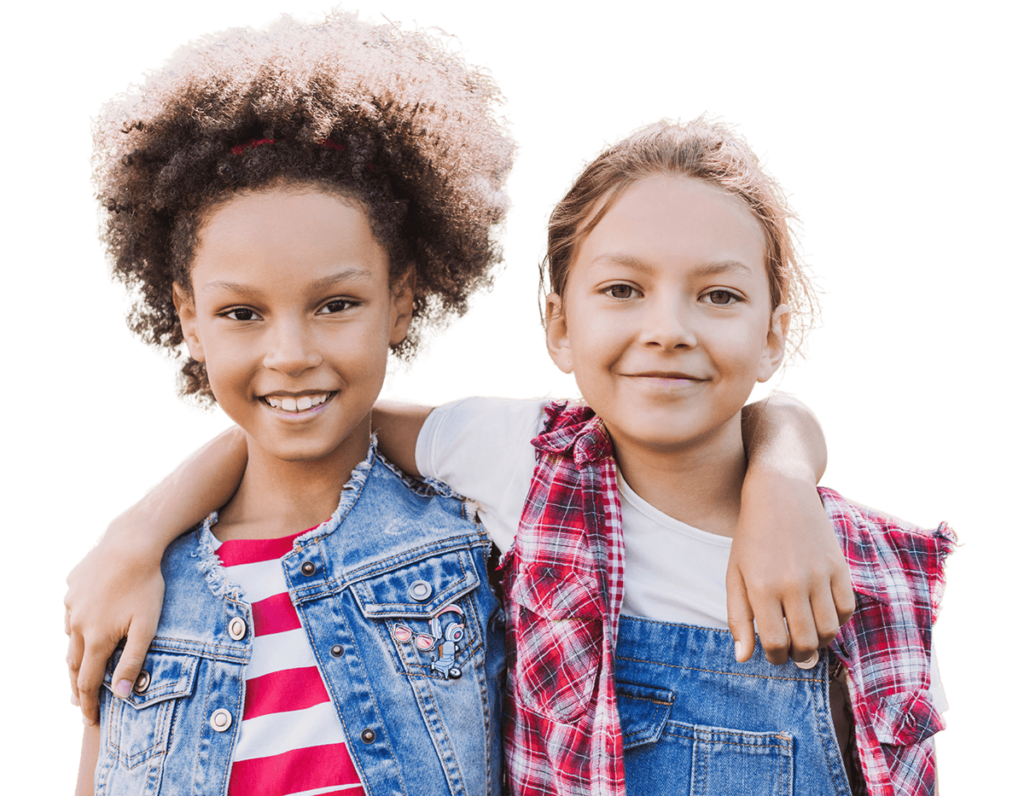 TIme With Friends, Tons Of Fun, & Unique Experiences With Expert Teachers
Summer Camp | 2 - 12 years | Serving Orlando, FL
Our summer camps are open to everyone.  All levels offer hands-on activities and projects with many opportunities to learn and explore.  Join us for a week or stay all summer.
Camp Runs From June 5th – July 28th, 2023
There will be no camp the week of July 4th!
Qualified Educators Guide Summer-Long Montessori Learning
Your child's education never stops when the same Montessori principles guide their summers as their school year. Teachers continue to use child-centric, personalized lessons and activities to fill their camp experience with high-quality care and learning.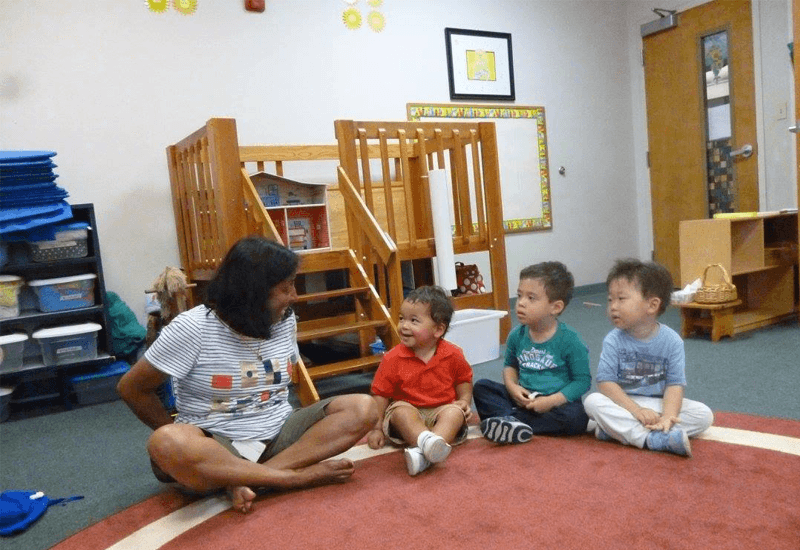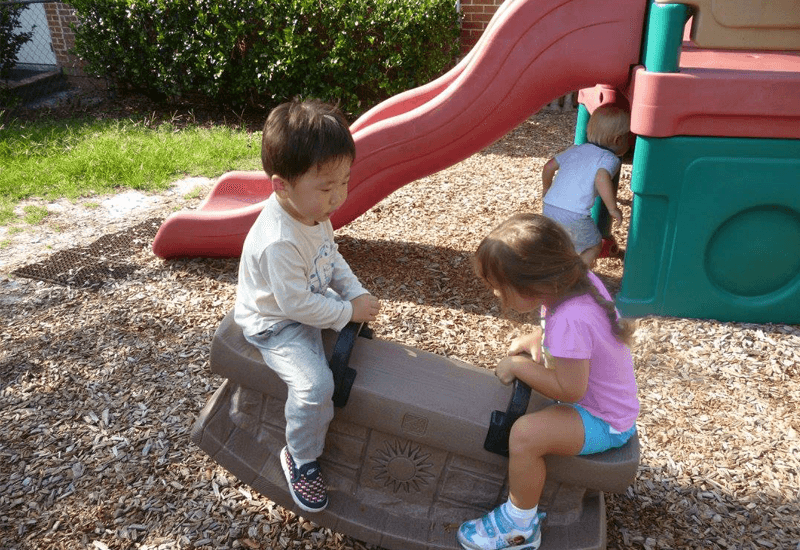 Outdoor Fun On A Private, 2-Acre Paradise
Summer adventures get underway on beautiful sports fields, game courts, playgrounds, a unique climbing dome, and in the tranquil picnic pavilion and gardens. Your child never tires of exploring the grounds and discovering new adventures.
Healthy, Delicious Snacks Keep Them Fueled
Your child gets a nutritious, tasty, nut- and peanut-free snack to keep them full and focused on learning and fun! Plus, there's nothing better than enjoying a snack with friends in the fresh summer sunshine.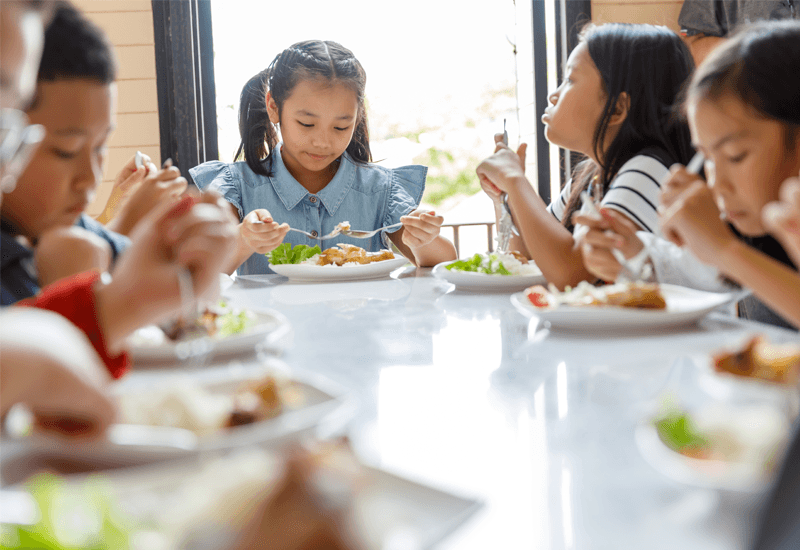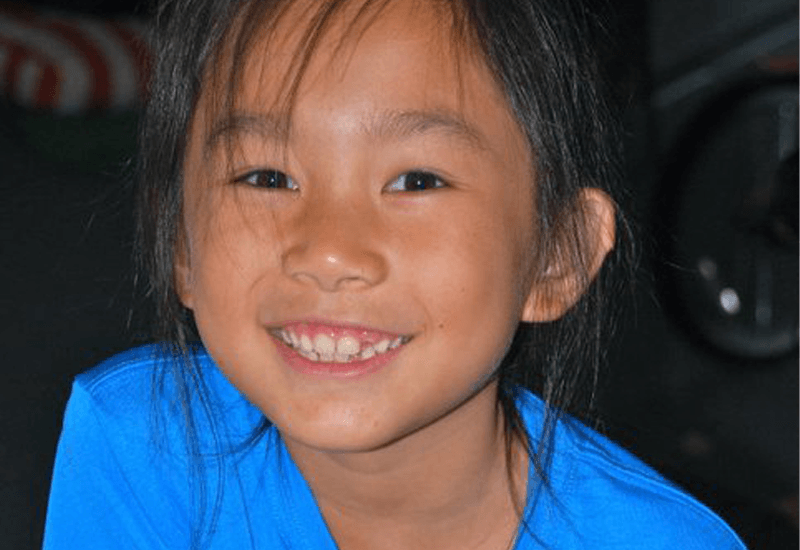 Exciting Themes & Top-Notch Child Care
Older children enjoy specific themed camps that teach art, dance, and robotics, while Primary camps cover a broad range of interests with exciting weekly themes. For Pre Primary attendees, camp is a place for trustworthy, loving care and age-appropriate learning.
Social-Emotional Support To Bridge The Summer Gap
From creating and strengthening friendships to speaking with trusted teachers about what's on their minds, campers have the social-emotional support they need to avoid the isolation of summertime and return to school feeling confident and happy.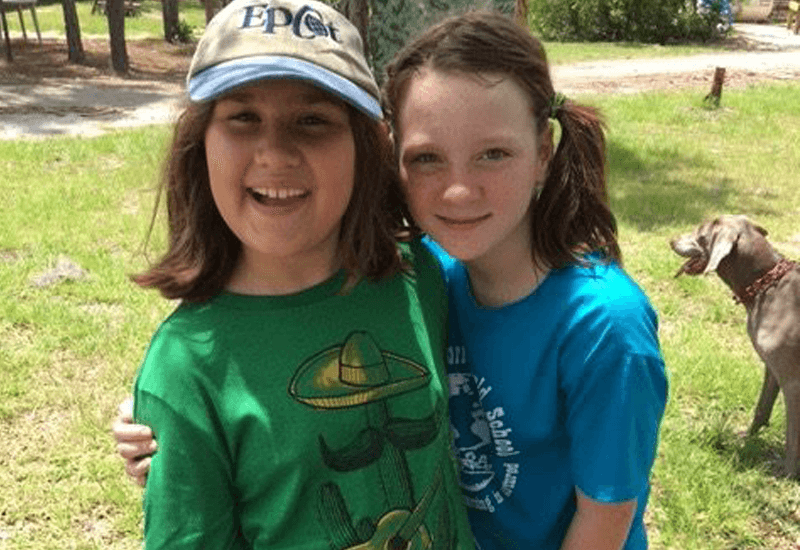 "Education is a natural process carried out by the child and is not acquired by listening to words but by experiences in the environment."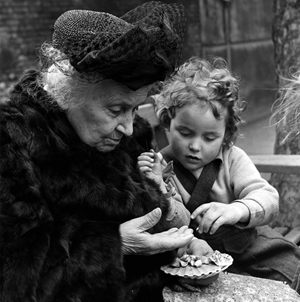 Hear What Parents Have To Say...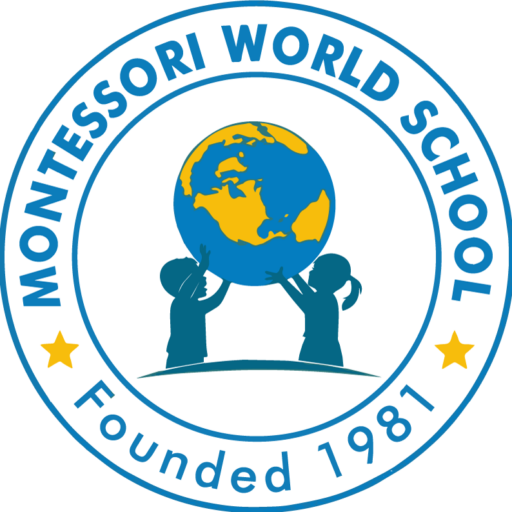 "I feel so proud of my decision of choosing this school. It is worth every penny and every hour!!!"
My daughter now is able to read upper level elementary books, while her math skills have sharpened. Critical thinking, self-confidence, ability to explore and analyze information just makes me super thankful for her teachers.
- Marim E.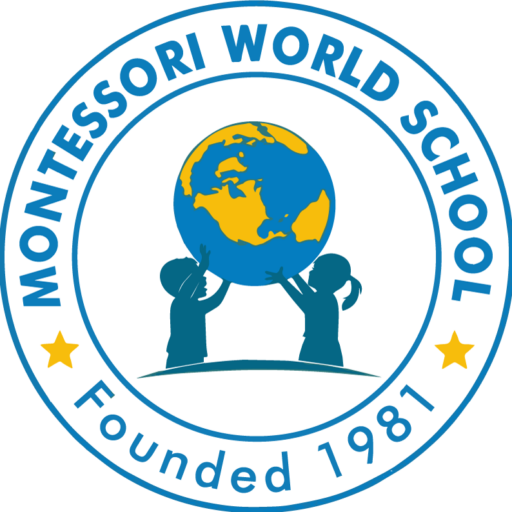 "This school is phenomenal! I'd absolutely recommend to anyone looking..."
This school is phenomenal! My daughter started in kindergarten and we could not be happier. The faculty is outstanding. The students are amazing. The parents are amazing. You could not ask for more from a school. I would absolutely recommend to anyone looking.
- Kris L.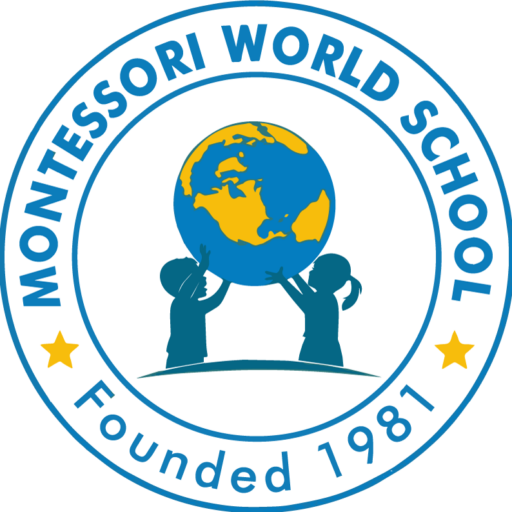 "Excellent school, the principal Mrs. Prosser and the whole staff are amazing and very caring"
They know each child by name and we feel like family. They took great care of the kids during the COVID. My daughter has been there for more than 3 years and she had learned so many things... Highly recommended!!!
- Shereen M.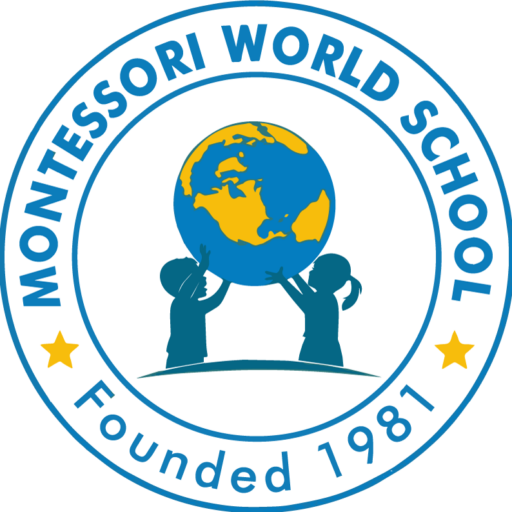 "They learn life skills and how to be a decent human"
This is a great school. My daughter has attended for almost 3 years. She is very advanced for her age and they learn more than just academics here.
- Gemma L.
Authentic Montessori Education
At A School Trusted Since 1981!