Encouraging The Natural Joy Of Learning From Pre-Primary To Middle School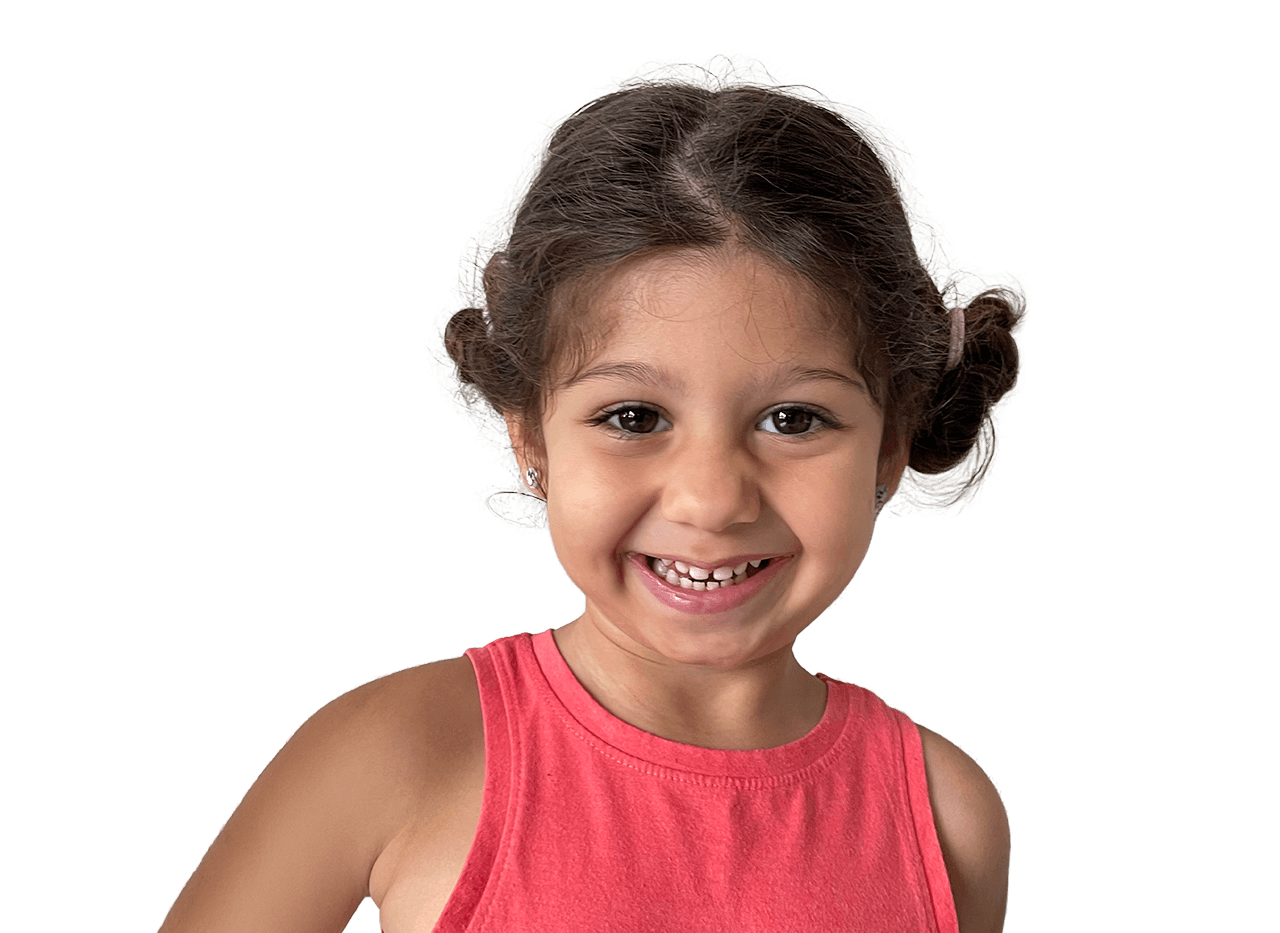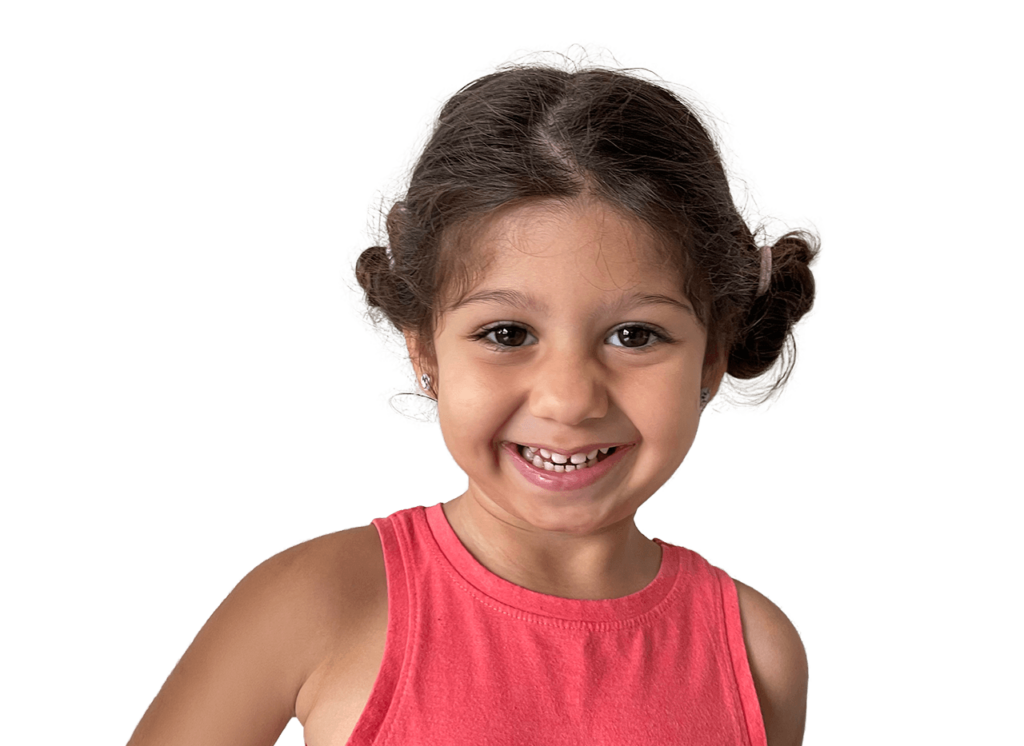 Encouraging The Natural Joy Of Learning From Pre-Primary To Middle School
private school Serving Orlando, FL
See What Sets
Montessori World School

Apart
Prepared For Life With A Whole-Child Approach
Our enriching and challenging educational environment encourages each child to grow to their fullest potential academically, socially, and emotionally.  The interdisciplinary Montessori curriculum helps your child build a sense of self as they explore their passions and purpose.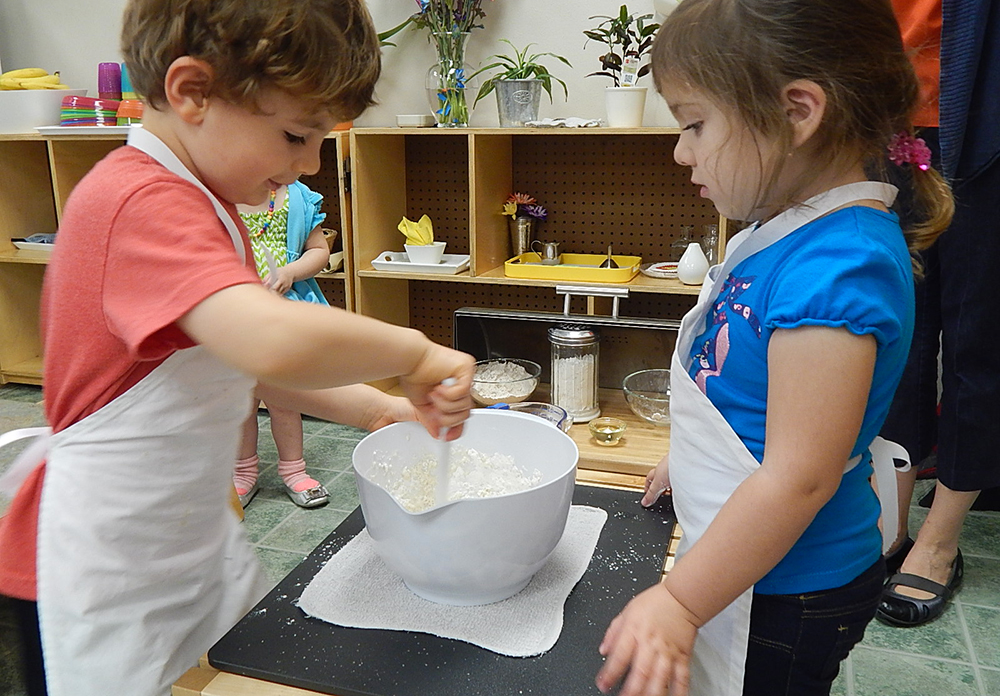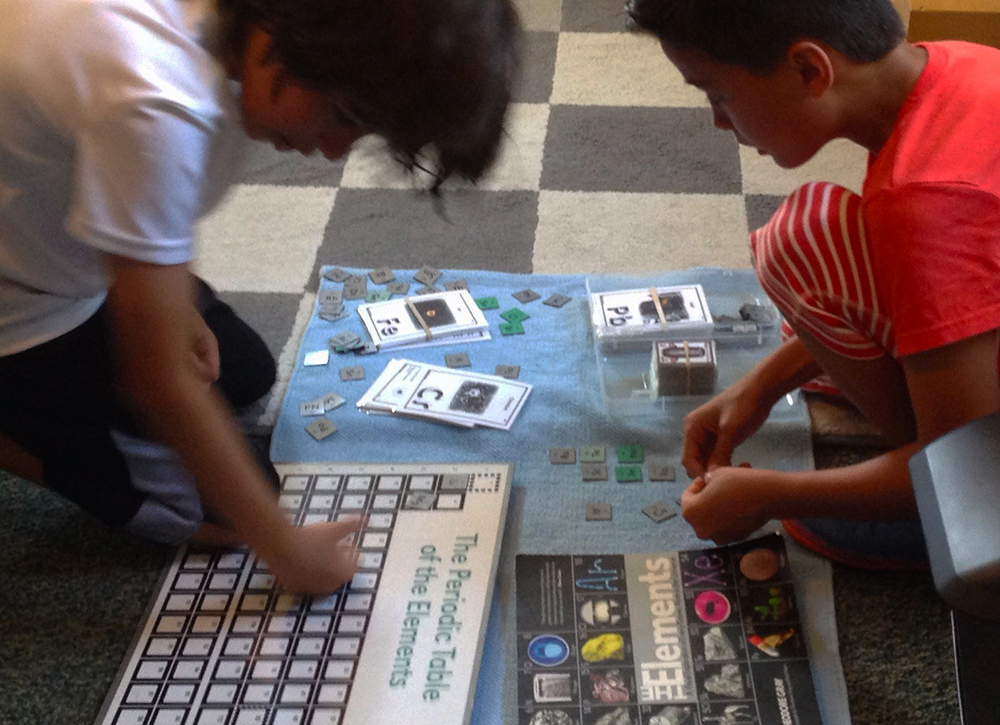 The Montessori Method Sparks A Lifelong Love Of Learning
3 year-cycles in multi-age classrooms offer your child opportunities for individualized, self-paced learning experiences.  Didactic Montessori materials inspire your child's natural curiosity and motivation to learn, leading them to discover the joy of learning.
Everyone Is Welcome In A Diverse, Respectful Community
In our inclusive community your child learns to honor the diverse backgrounds, values and points of view of others.  Understanding and acceptance of individuality is fostered with empathy, warmth, and respect.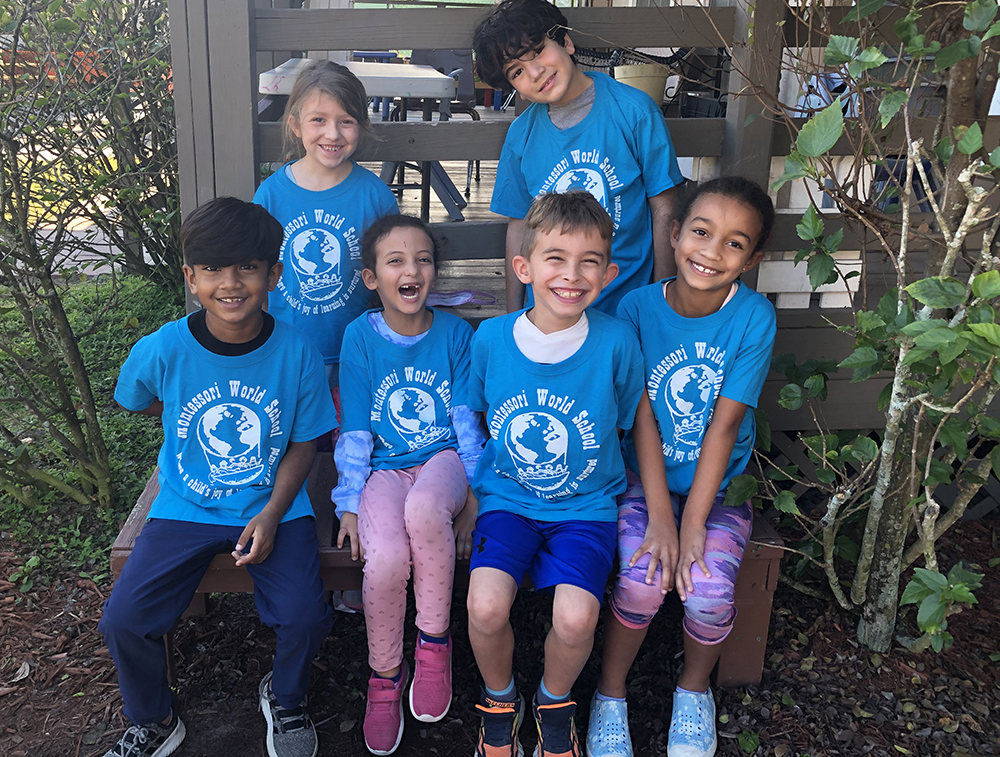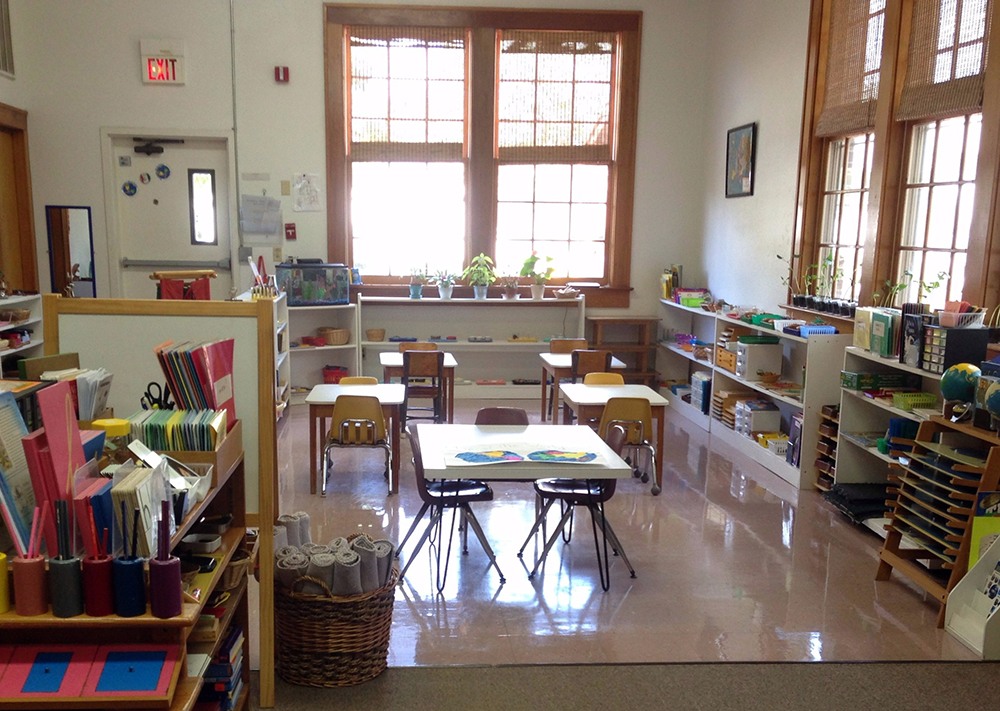 Our Montessori Teachers Create an Environment Where Children Thrive
Known as "guides" for their supportive supervision and encouragement, your child's Montessori-credentialed teacher prepares a child-oriented environment that sparks wonder and develops deep concentration. The prepared environment helps to build their self-esteem through self-direction and independence.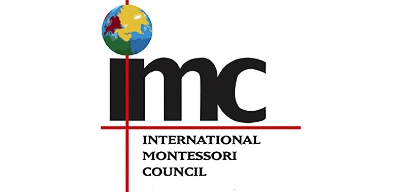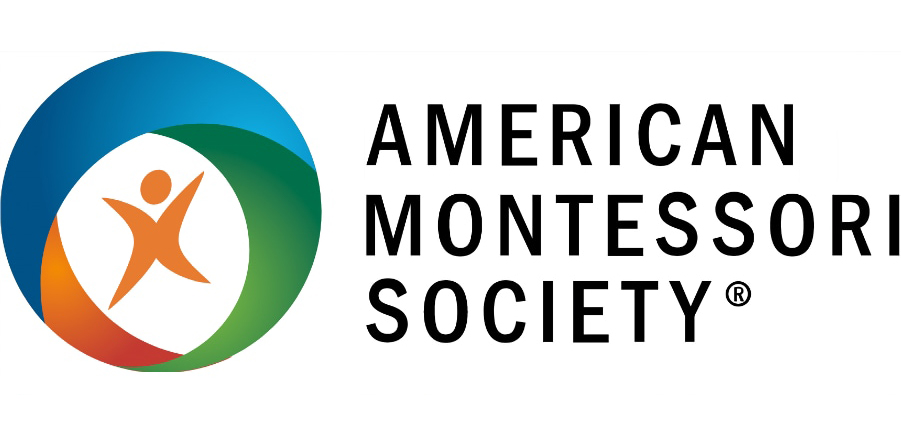 Montessori World School Is Affiliated With
The American Montessori Society &
International Montessori Council
Ballet, Robotics, & More To Enrich Their Learning
As they learn and grow with us, your child has many opportunities inside and outside of the classroom to explore new interests and passions.  Foreign language, music and the arts as well as sports such as soccer and archery are available.  These age-appropriate activities broaden their horizons and help to strengthen their skill sets.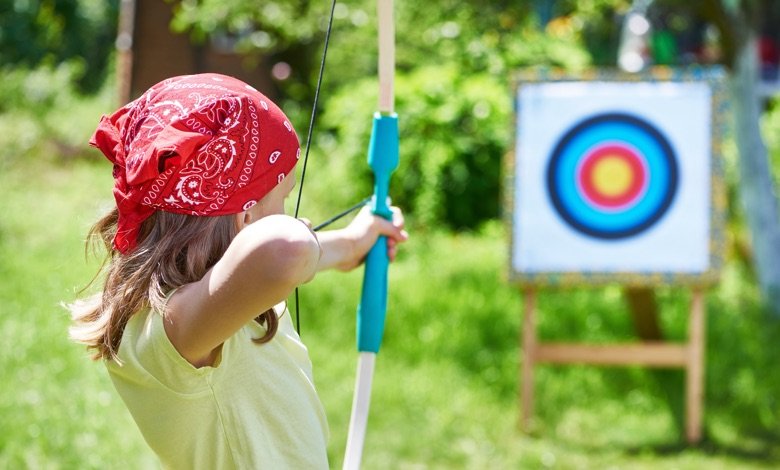 A Beautiful Spacious Campus Fosters All-Round Growth
Spread over 2 acres, our purpose-built facilities meet your child's developmental needs.  In spacious classrooms children have access to beautiful learning materials and resources; in sprawling grounds they are inspired to explore, discover and play.
Your Child Learns & Grows With Daily Access To:
Yes, We Offer Tuition Support Options
Hear What Parents Have To Say...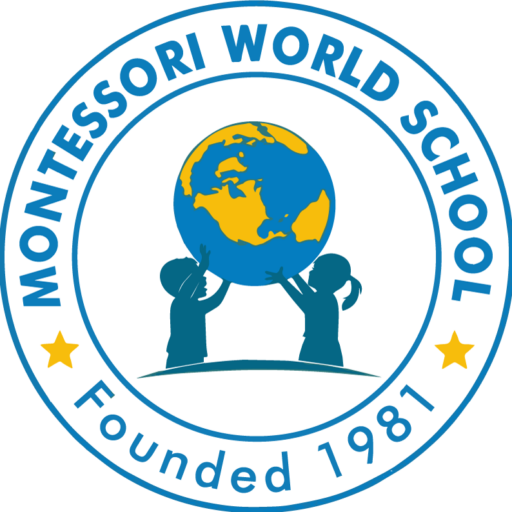 "I feel so proud of my decision of choosing this school. It is worth every penny and every hour!!!"
My daughter now is able to read upper level elementary books, while her math skills have sharpened. Critical thinking, self-confidence, ability to explore and analyze information just makes me super thankful for her teachers.
- Marim E.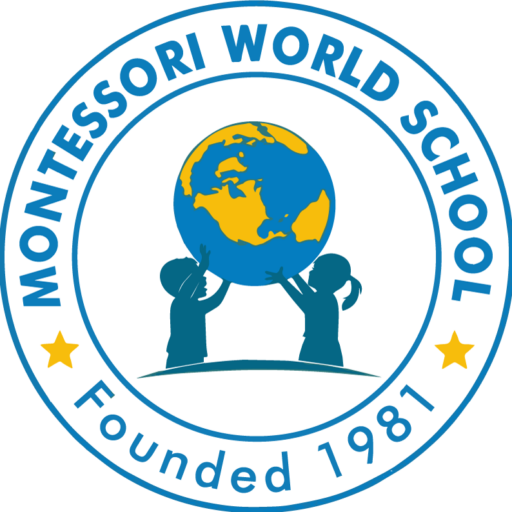 "This school is phenomenal! I'd absolutely recommend to anyone looking..."
This school is phenomenal! My daughter started in kindergarten and we could not be happier. The faculty is outstanding. The students are amazing. The parents are amazing. You could not ask for more from a school. I would absolutely recommend to anyone looking.
- Kris L.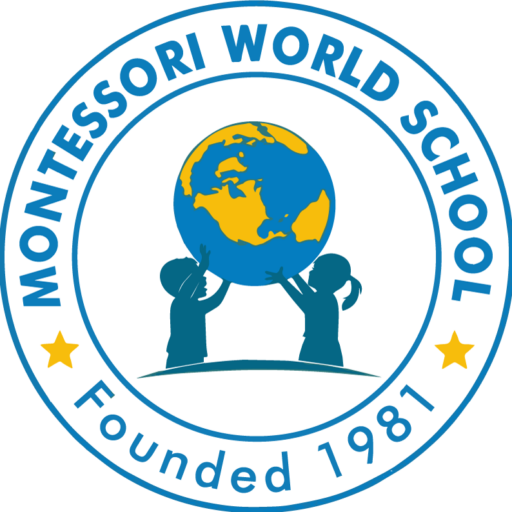 "Excellent school, the principal Mrs. Prosser and the whole staff are amazing and very caring"
They know each child by name and we feel like family. They took great care of the kids during the COVID. My daughter has been there for more than 3 years and she had learned so many things... Highly recommended!!!
- Shereen M.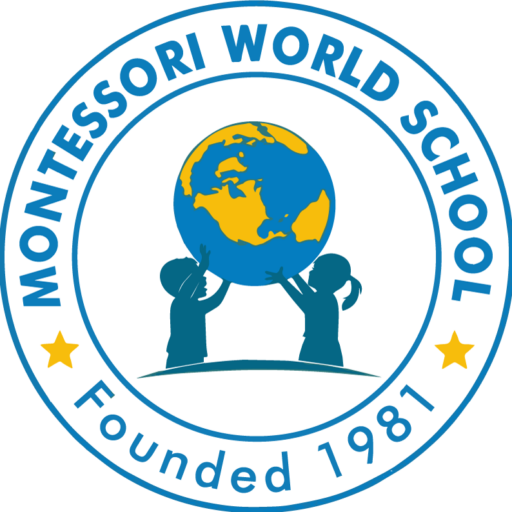 "They learn life skills and how to be a decent human"
This is a great school. My daughter has attended for almost 3 years. She is very advanced for her age and they learn more than just academics here.
- Gemma L.