Creating Personal Success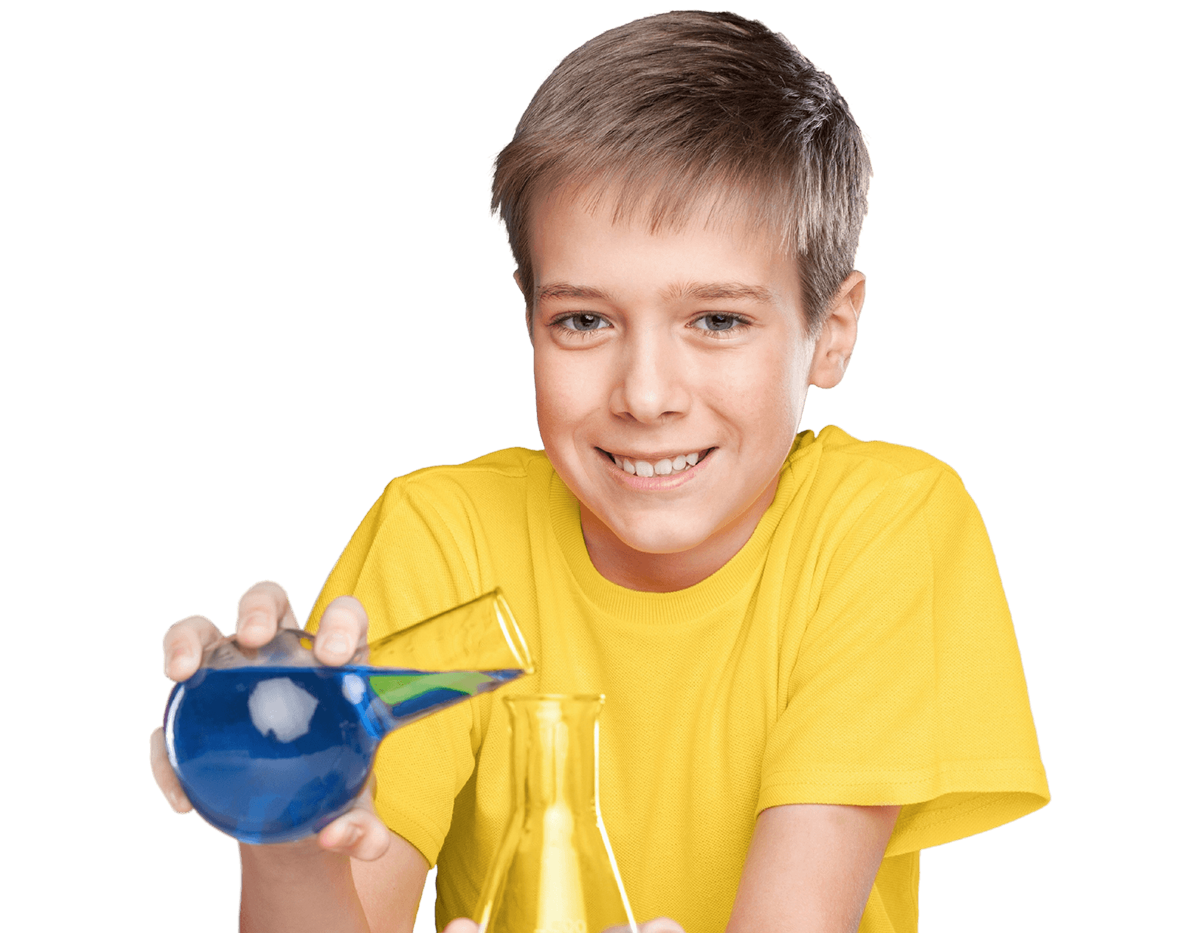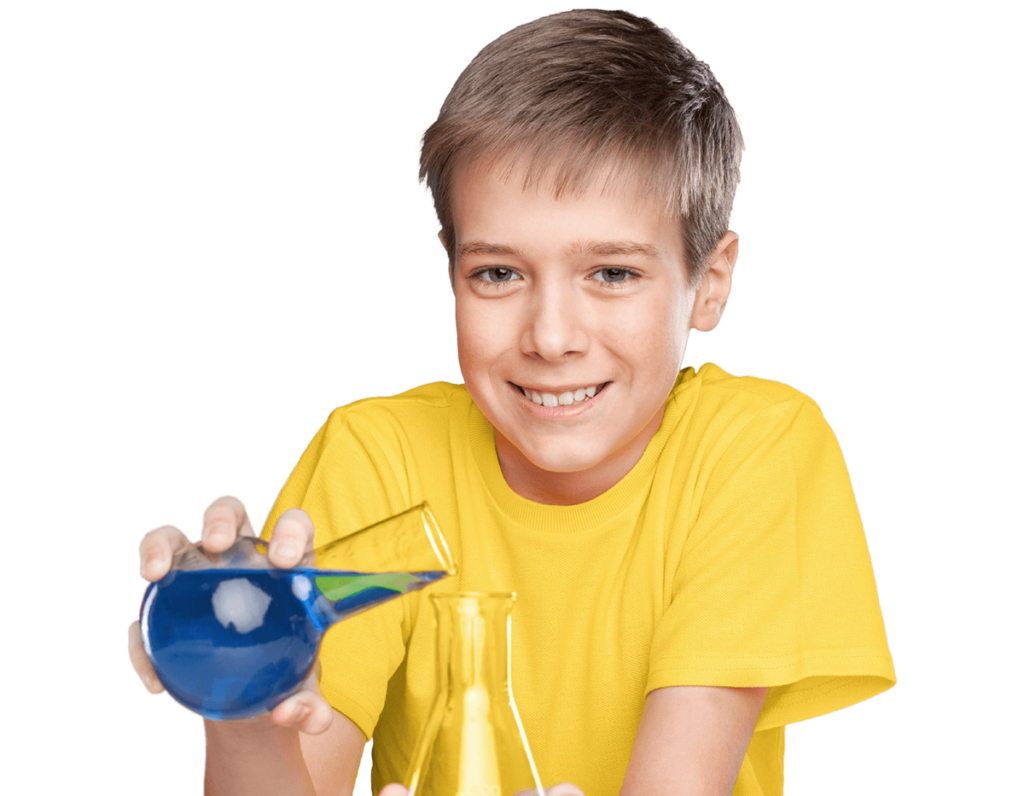 Creating Personal Success
Middle School | 12-15 years | Serving Orlando, FL
Montessori Middle School Philosophy
Your young learner benefits from the world-renowned, student-centric Montessori learning philosophy. They get the academic, social-emotional, and practical support they need to become confident, independent, inquisitive future leaders and global citizens. The middle school program is designed to give your child the opportunity to experience self-worth through real and important work, a process called "valorization."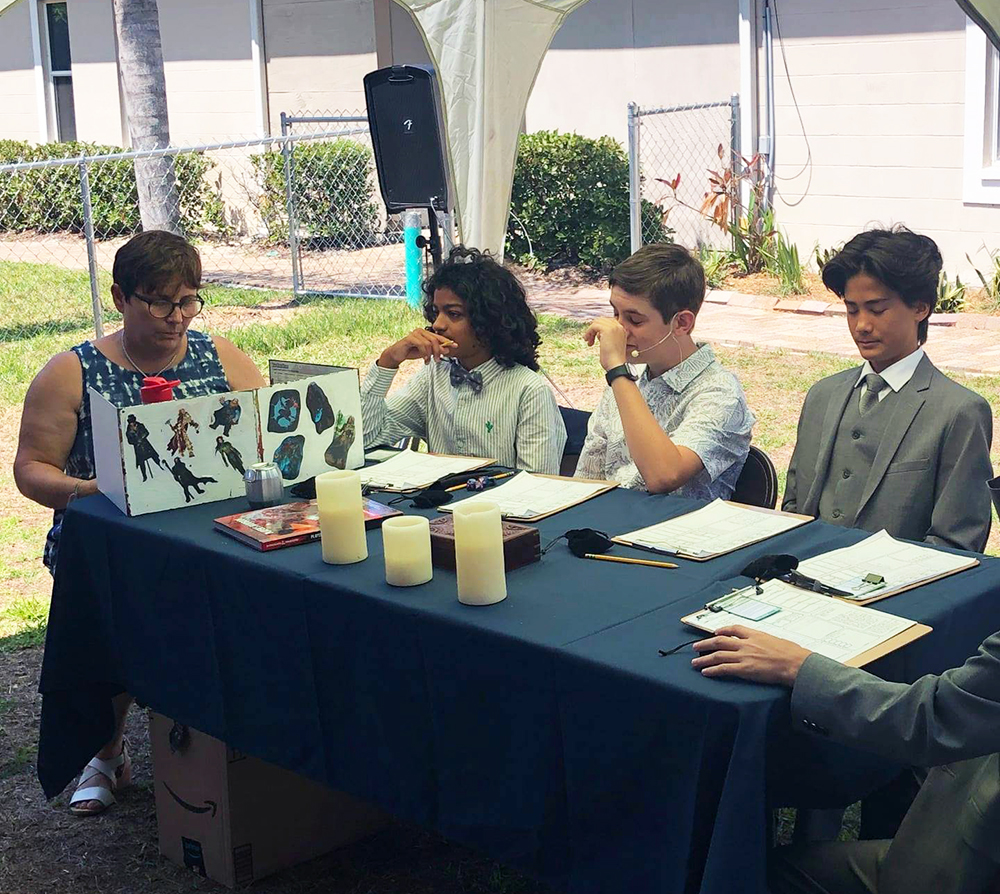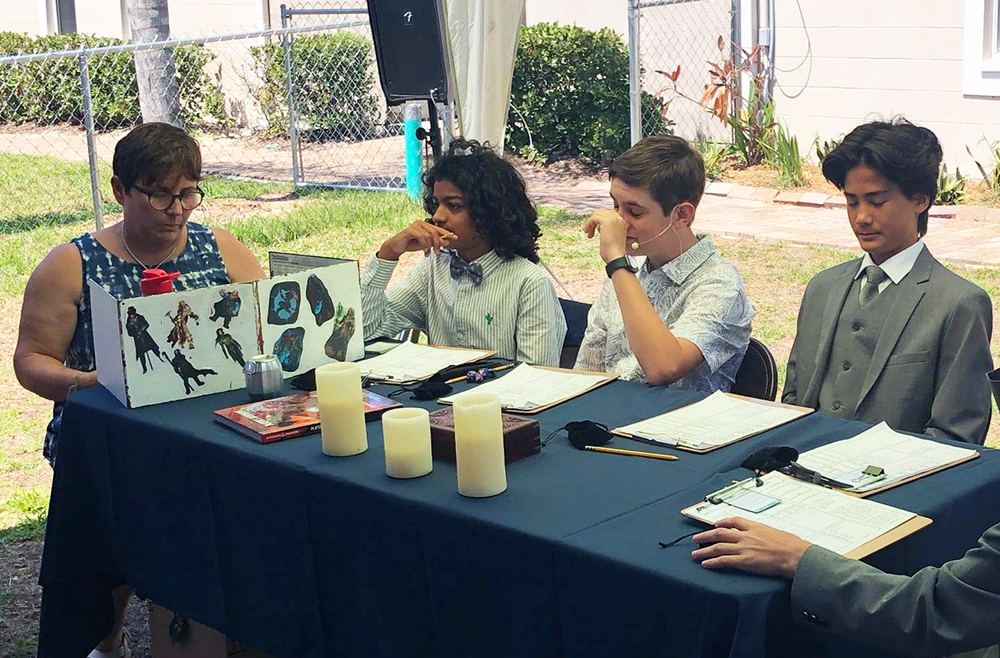 Trained & Certified Teachers Oversee Their Development
Guides at the middle school level are able to mentor students and recognize the role of social and emotional growth in young adolescents. They have an understanding of not only early childhood and elementary philosophy but also have studied adolescent psychology and development. They have the ability to relate to adolescents and use innovative curriculum and teaching methods to engage each student.
A Well-Rounded Curriculum For Lifelong Learning
Your child's curriculum addresses all academic areas, including language arts, literature, writing and Spanish; foundational math, geometry, and pre-algebra; science and STEAM; practical life and wellness; social and cultural studies; and drama and art. They have a well-balanced basis for critical thinking and future learning.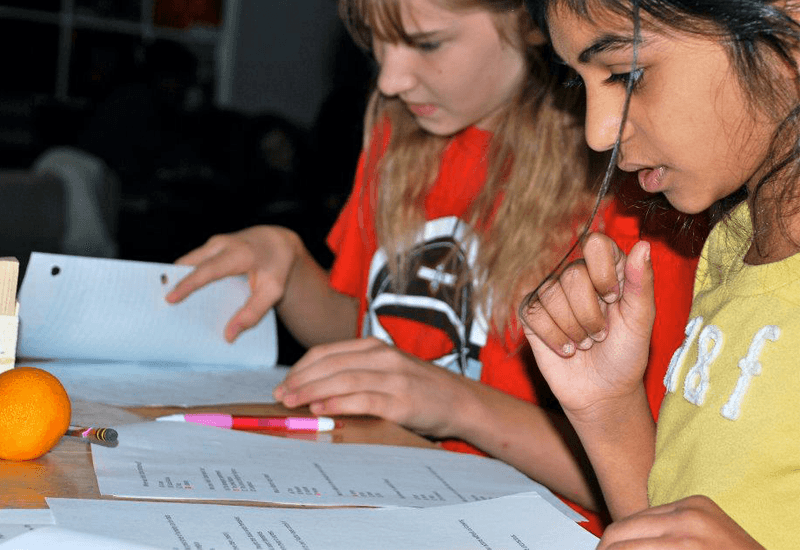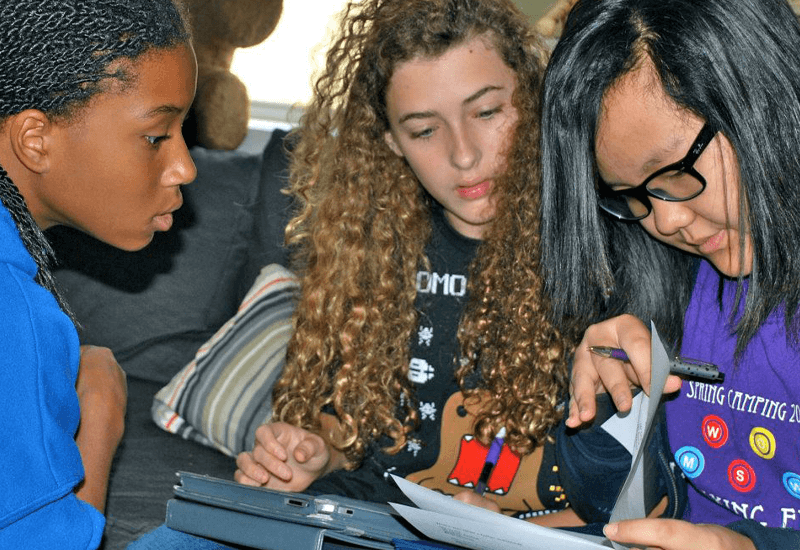 A Prepared Environment That Meets Students' Unique Needs
The Middle School classroom offers an intimate setting that integrates vigorous student-centered academic studies and purposeful work in thematic units.  This room prepares adolescents to become contributing adult-citizens who are self-confident and possess the skills needed to thrive in society.
Support & Guidance For A Strong Moral Grounding
Building on the social-emotional skills and Grace & Courtesy they have developed since Pre-Primary, your middle-schooler reinforces their ethical foundation with tolerance, respect, and honesty as they grow in confidence and self-esteem.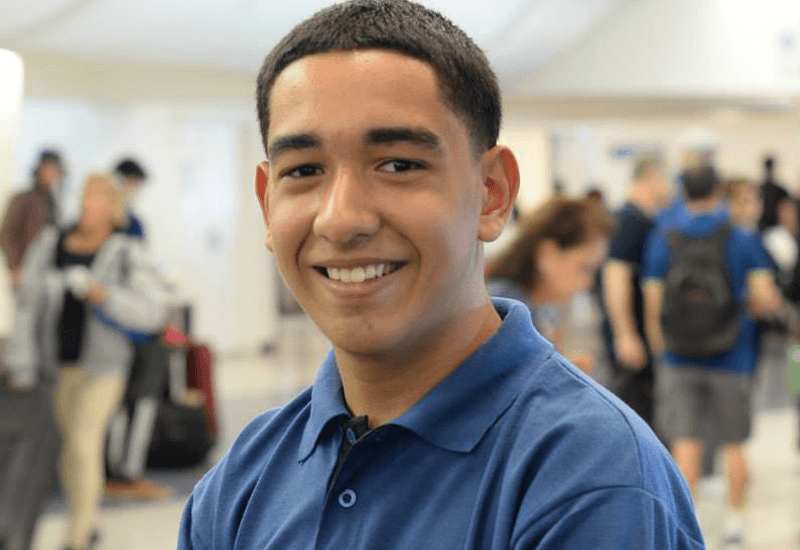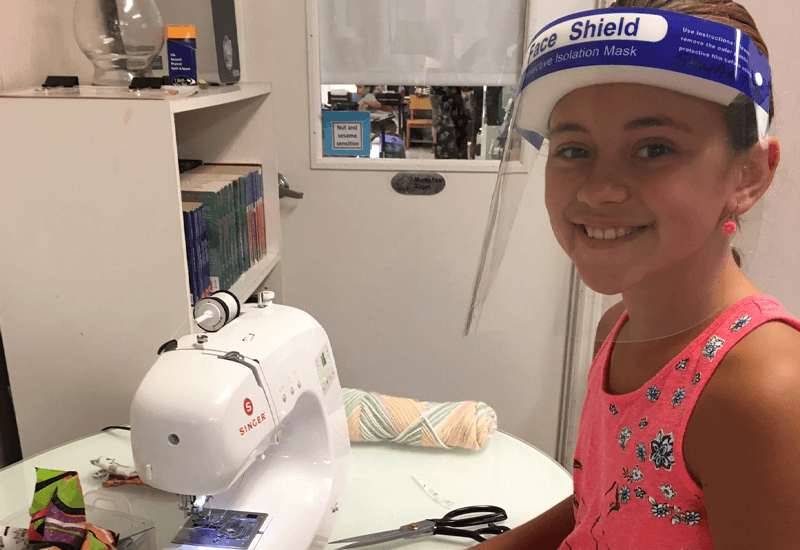 Practical Skills That Model Care For Self & Others
Your student learns life skills like caring for their belongings and their classroom. Each individual understands personal and community responsibility and enjoys opportunities to share their talents with others through outreach and volunteerism.
Enrichments Open Them To New Interests & Activities
Your child's tuition includes exciting, brain-boosting enrichments like foreign language instruction, PE, art, music, and 21st century learning skills. They can participate in archery for an additional fee.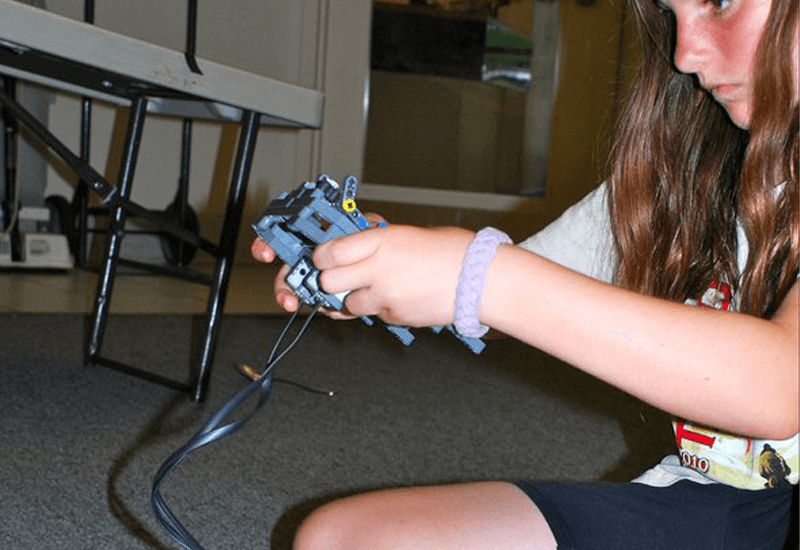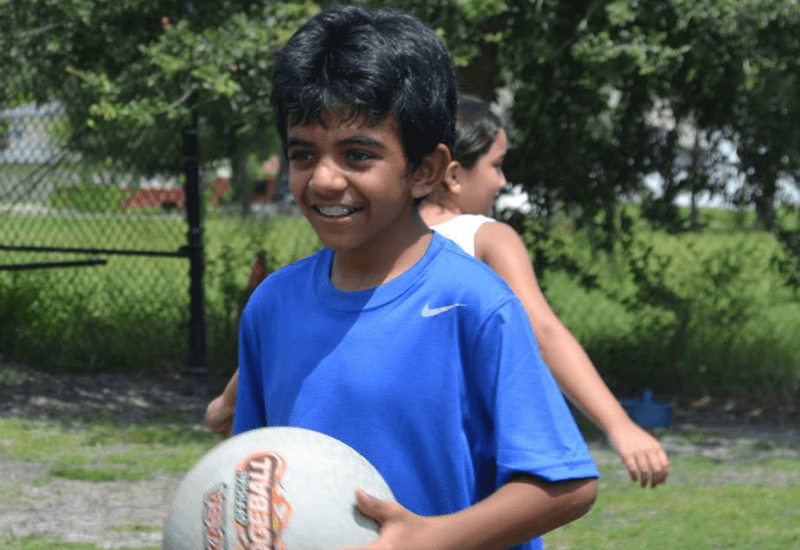 Time Outdoors For Fresh Air & Exercise
A spacious open field, climbing structure, ga-ga ball pit and a basketball hoop allow students the freedom to enjoy the outdoors.  The student tended gardens are used for education and recreation.
Field Studies And Additional Curriculum Areas
Our middle school students benefit from participating in community service, organizing and running a small business and land-based studies and field trips. An opportunity to travel may be made available at an additional cost.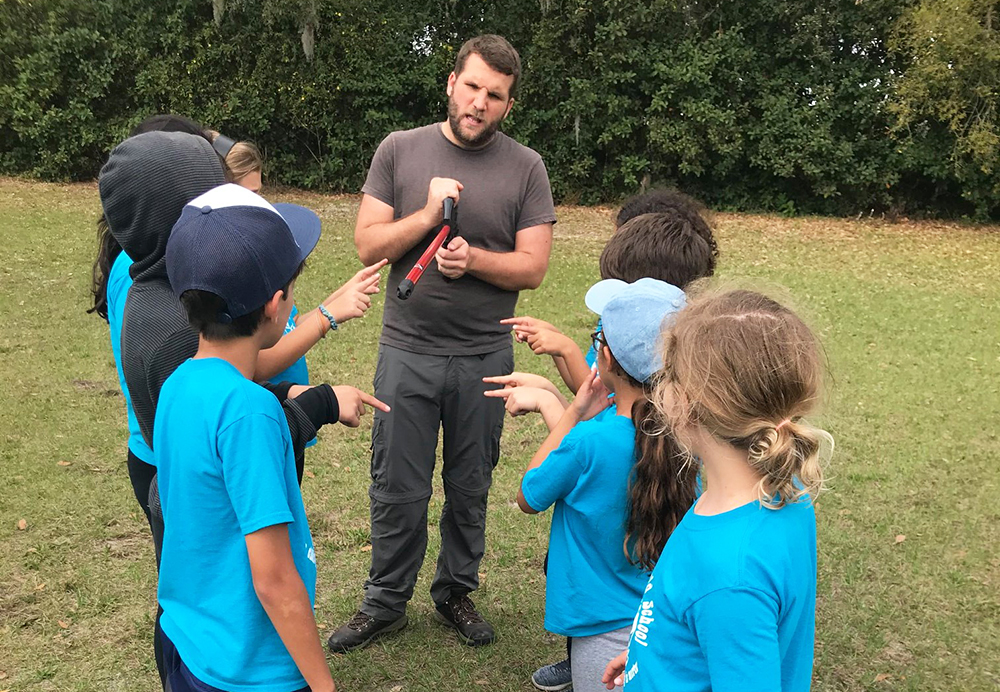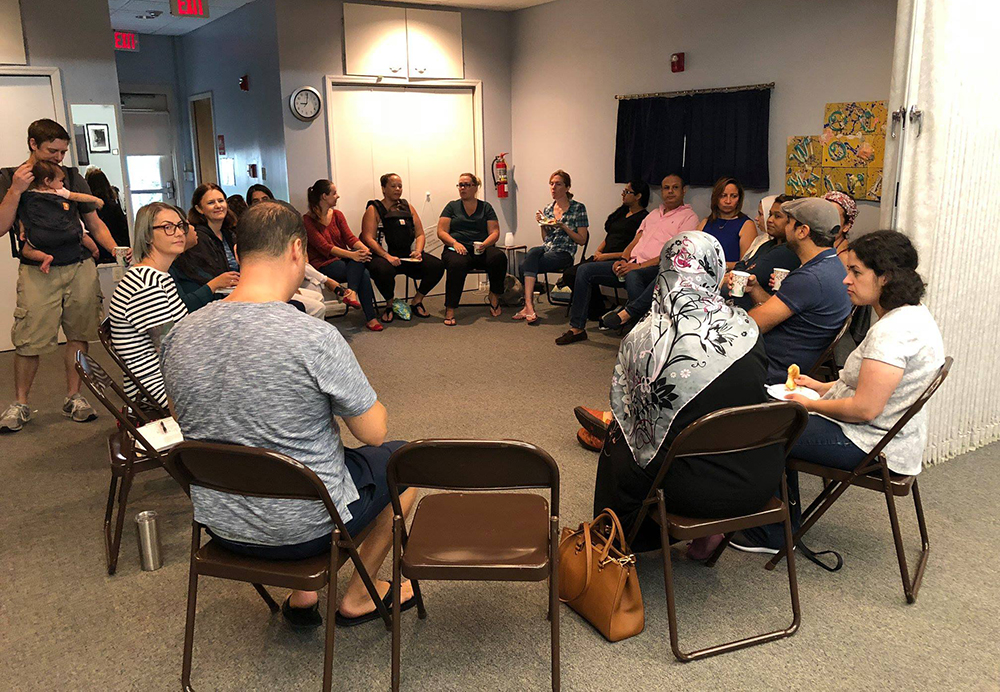 Regular Communication Helps You Keep Track
Parent partnerships complete the home-school connection. Monthly parent breakfast meetings, parent education events and an active PTO offer many opportunities for parents to get involved. When parents and teachers work together, your child reaps the benefits.
Ad Hoc Extended Hours To Support Your Family's Needs
For families that need hours outside of our school day an Extended School Day program is available. This program allows students to be dropped off anytime between 7:30 am and the start of the school day and picked up anytime between their classroom dismissal time and 6:00 pm. We may, if space is available, be able to accommodate your one-time before/after care needs if ratios allow (fees apply). In these circumstances, please call the school in advance to make your request.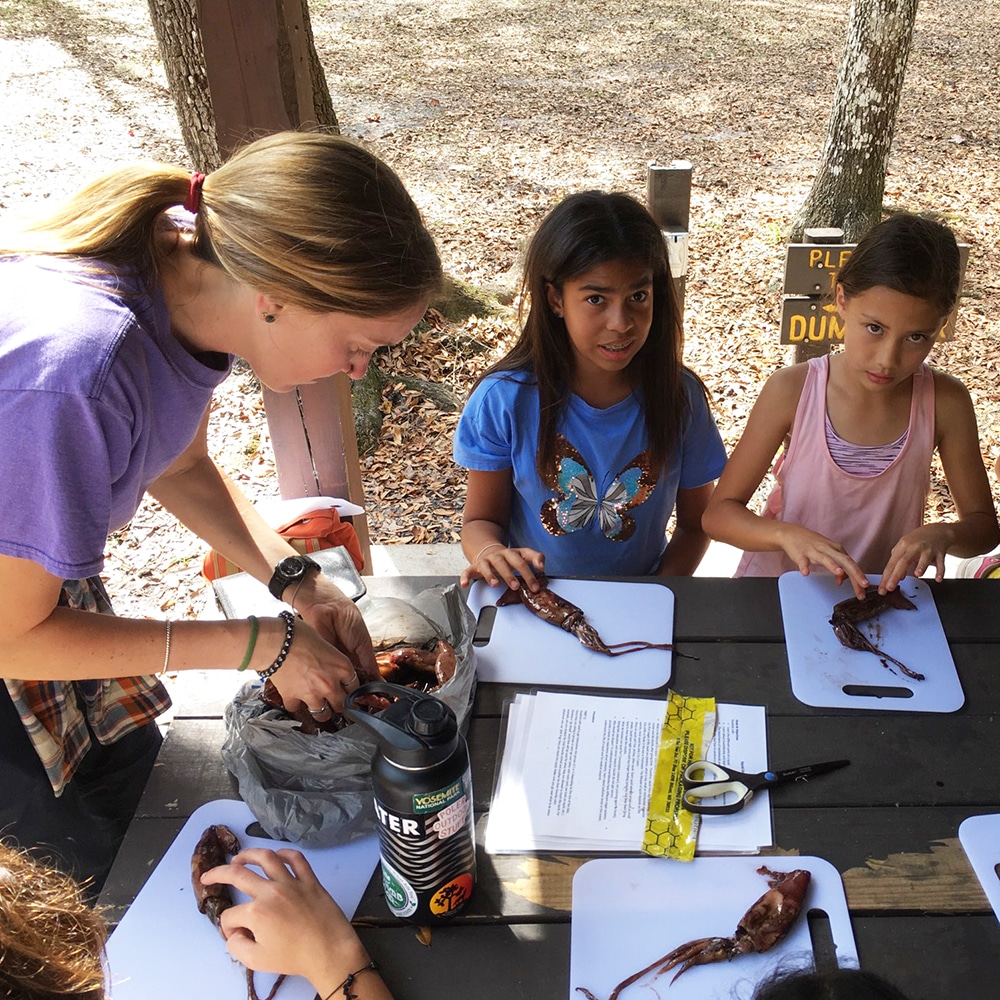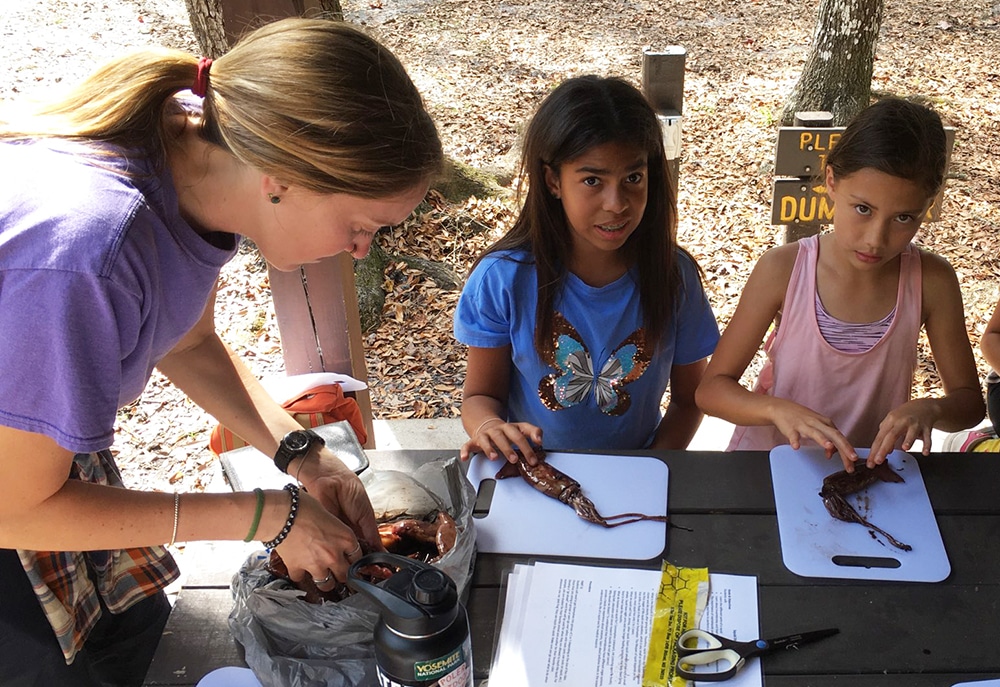 Hear What Parents Have To Say...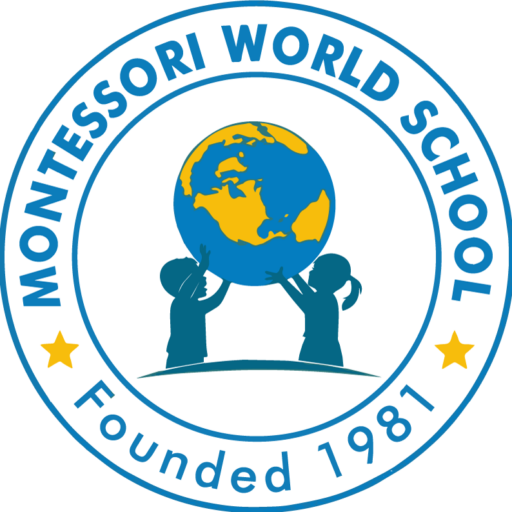 "I feel so proud of my decision of choosing this school. It is worth every penny and every hour!!!"
My daughter now is able to read upper level elementary books, while her math skills have sharpened. Critical thinking, self-confidence, ability to explore and analyze information just makes me super thankful for her teachers.
- Marim E.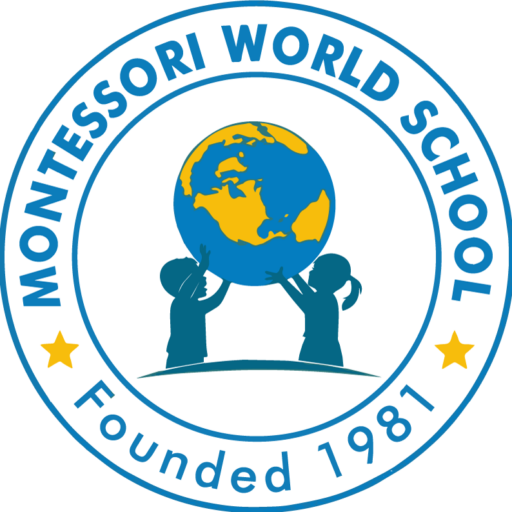 "This school is phenomenal! I'd absolutely recommend to anyone looking..."
This school is phenomenal! My daughter started in kindergarten and we could not be happier. The faculty is outstanding. The students are amazing. The parents are amazing. You could not ask for more from a school. I would absolutely recommend to anyone looking.
- Kris L.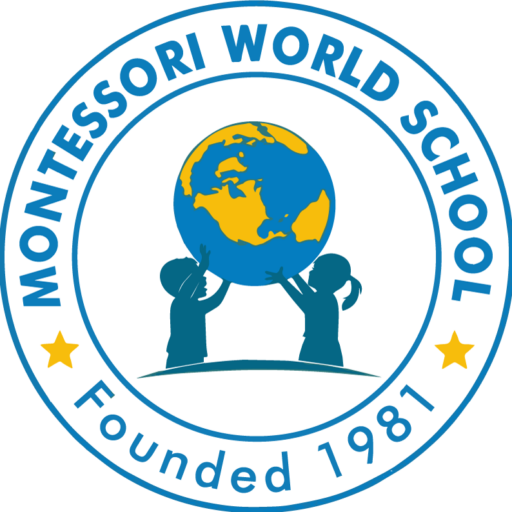 "Excellent school, the principal Mrs. Prosser and the whole staff are amazing and very caring"
They know each child by name and we feel like family. They took great care of the kids during the COVID. My daughter has been there for more than 3 years and she had learned so many things... Highly recommended!!!
- Shereen M.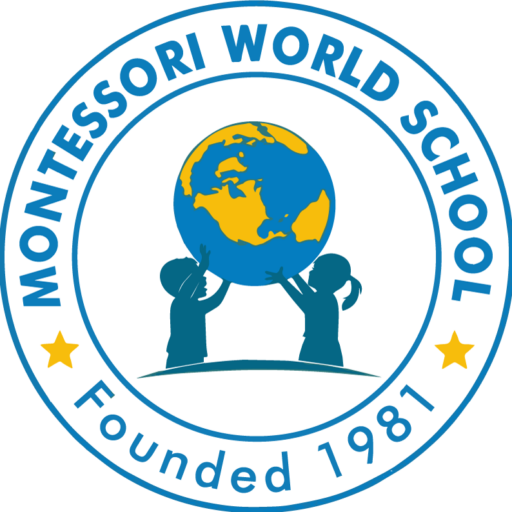 "They learn life skills and how to be a decent human"
This is a great school. My daughter has attended for almost 3 years. She is very advanced for her age and they learn more than just academics here.
- Gemma L.
Authentic Montessori Education
At A School Trusted Since 1981!