A different approach to education…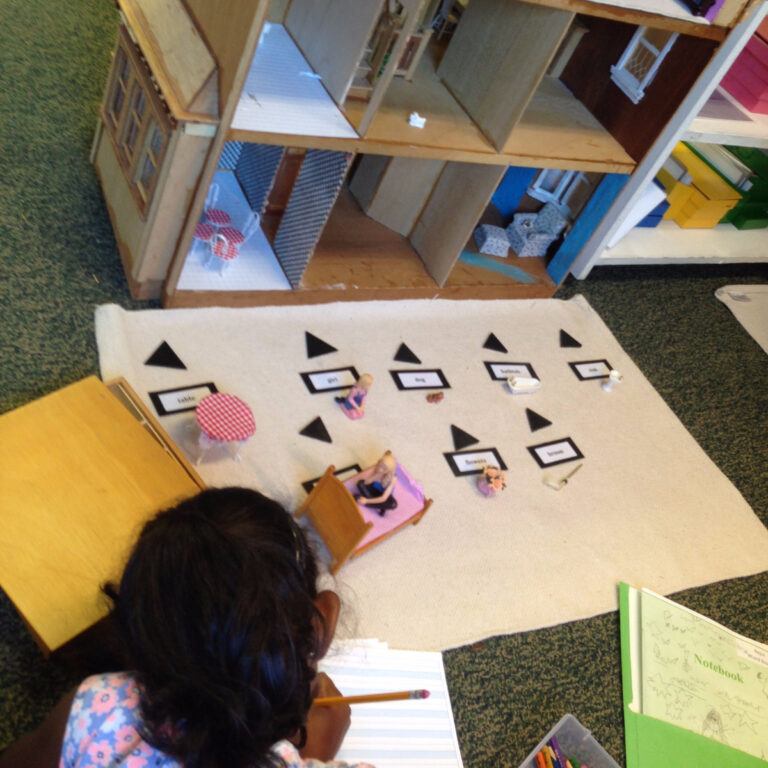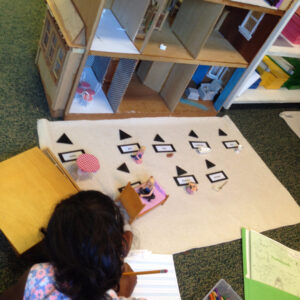 The Montessori Method of education was developed as a curriculum in 1907 by Dr Maria Montessori, an Italian physician and scientist. It is a child-centered educational approach and is based on the scientific observation of children from birth to adulthood.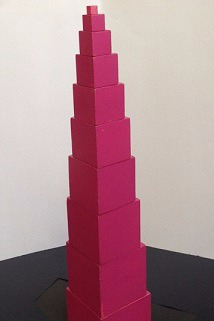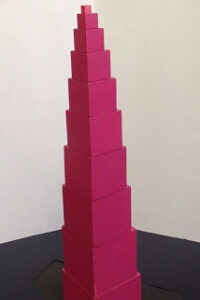 It has been used for more than 100 years in diverse cultures throughout the world. It views children as naturally eager for knowledge and capable of initiating learning in a prepared learning environment. It is an approach that values the development of the whole child – physical, social, emotional and cognitive.