A prepared environment…
In a Montessori classroom each child assumes responsibility for his or her own actions and completion of tasks. The Montessori teacher encourages acceptance of that responsibility, and quiet, self-directed activity is the result.
Pre-Primary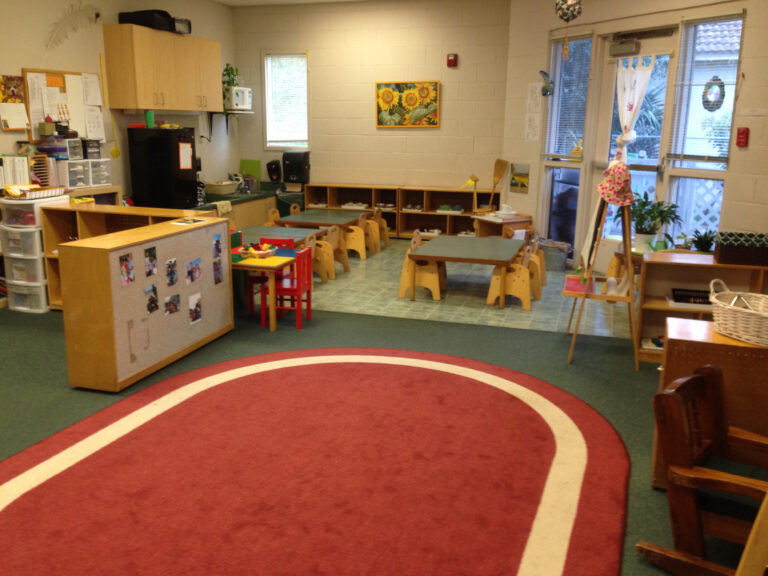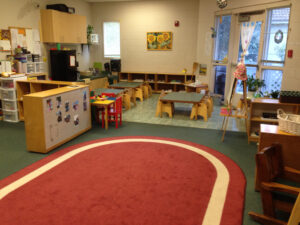 The Primary and Elementary rooms are filled with shelves that are organized in increasing levels of difficulty for each subject matter.
Primary Room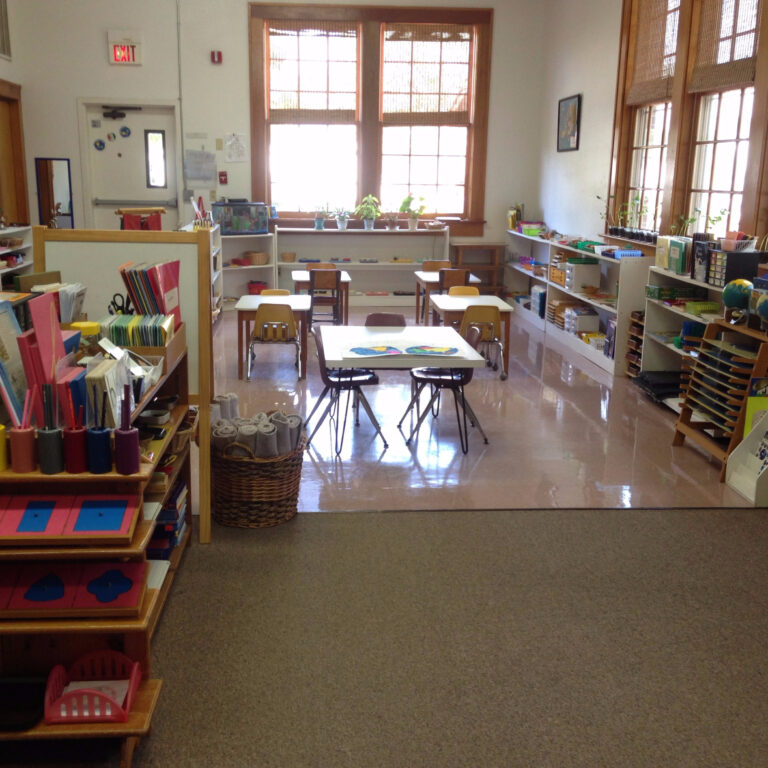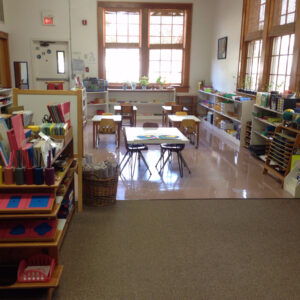 Lower Elementary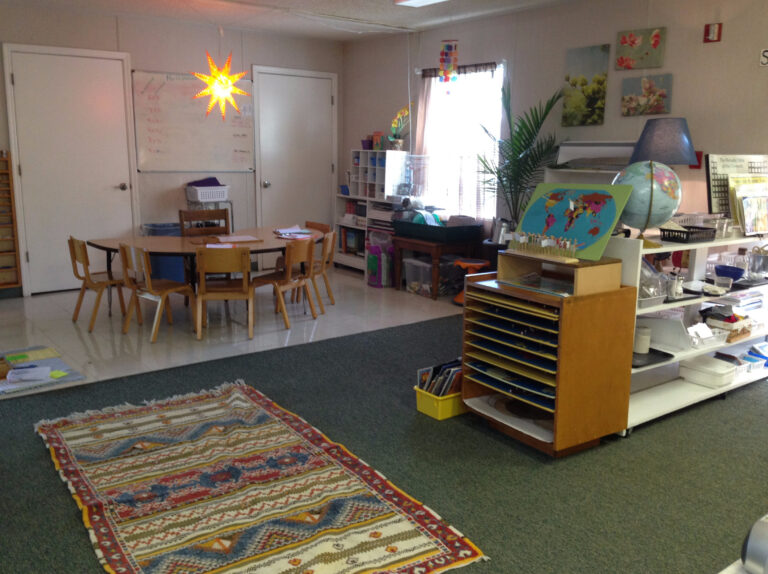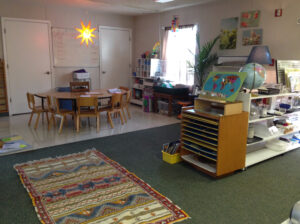 Montessori-trained teachers are sensitive observers of the child's developmental needs and skills, and match learning activities to each child individually. A single class usually contains many children working at a wide range of skill levels. Once each child masters a particular skill, a higher level task is presented.
Middle School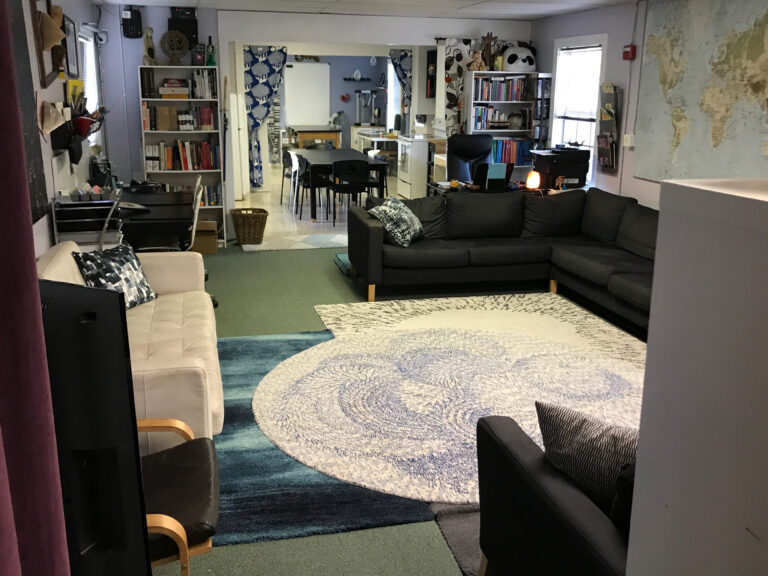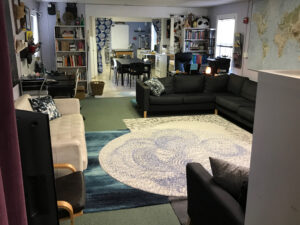 Every learning experience leads to the reinforcement or acquisition of new skills, the mastery of academic knowledge, and most importantly, to a sense of self-worth and self-confidence.