Prepares Them For An Outstanding Future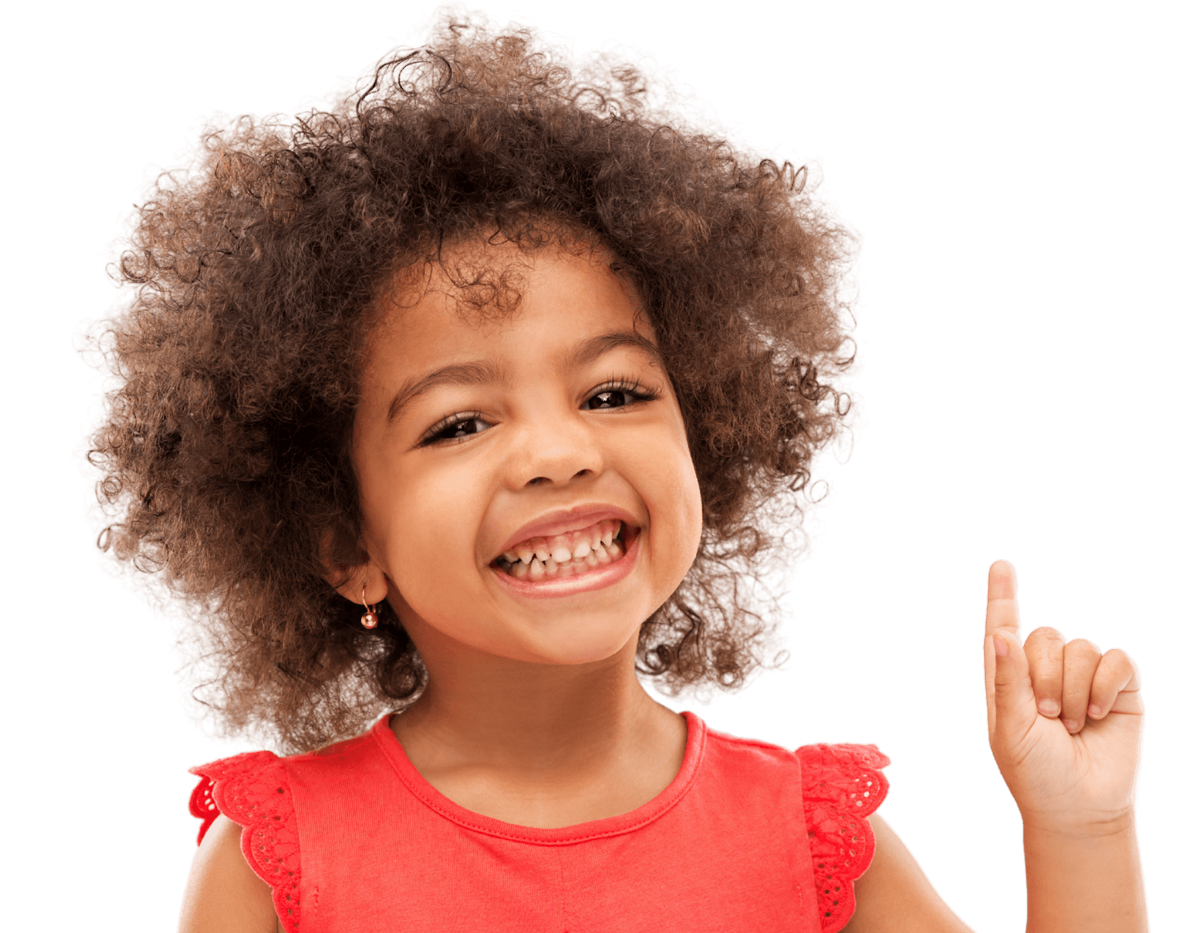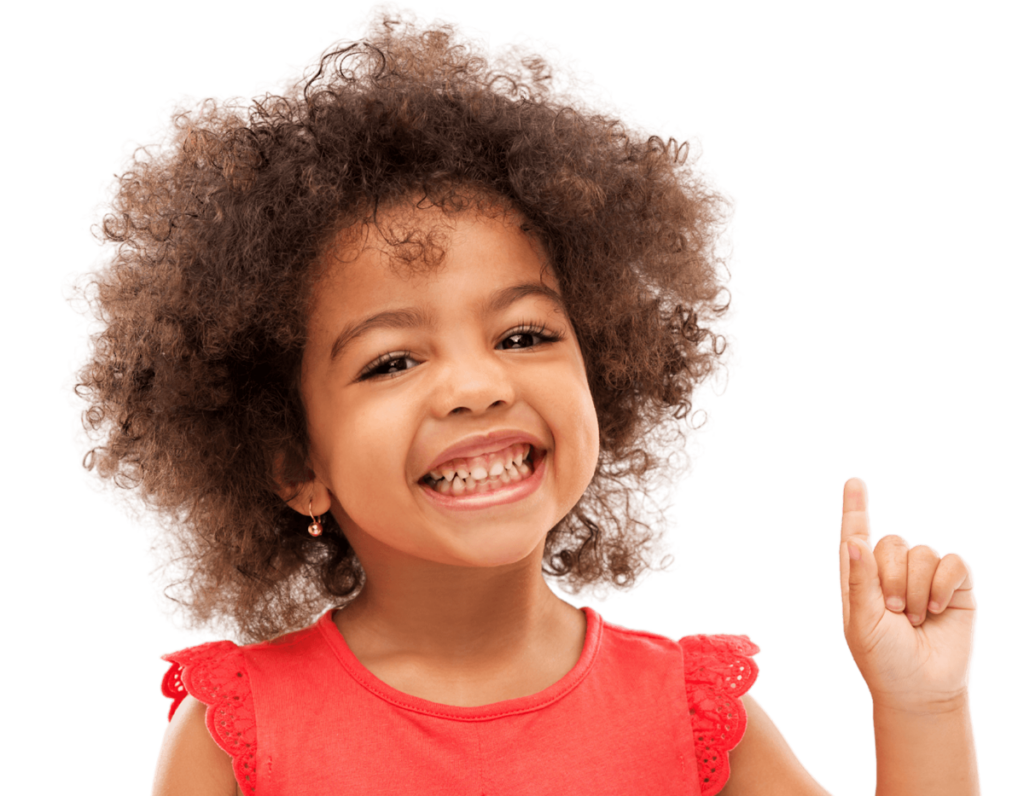 Prepares Them For An Outstanding Future
Preschool & Child Care Center Serving Orlando, FL
A Whole-Child Approach With The Montessori Method
Your child's learning is rooted in the world-renowned Montessori Method that centers each child as a respected individual who learns by immersing in "works" in a Prepared Environment designed to encourage auto-didactic exploration and independence.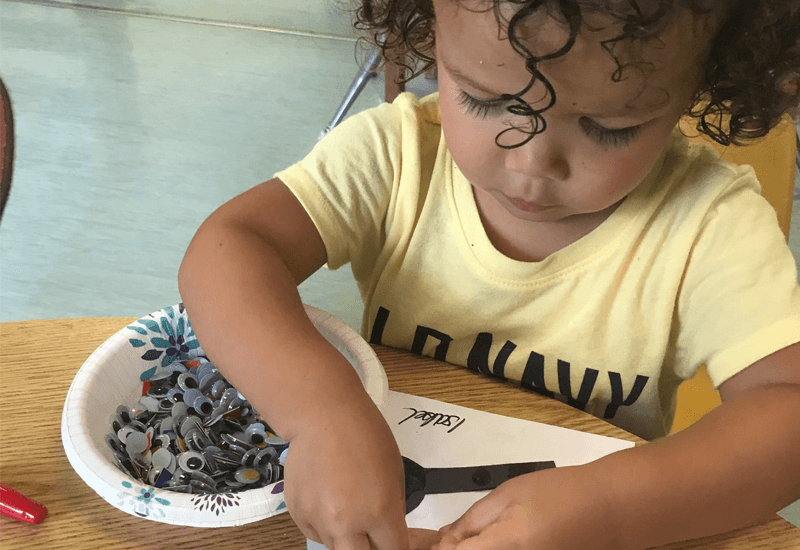 5 Key Learning Areas For Well-Rounded Development
The Montessori Method focuses on 5 Key Learning Areas that your child explores through immersive activities to build skills that make them well-rounded learners and confident global citizens.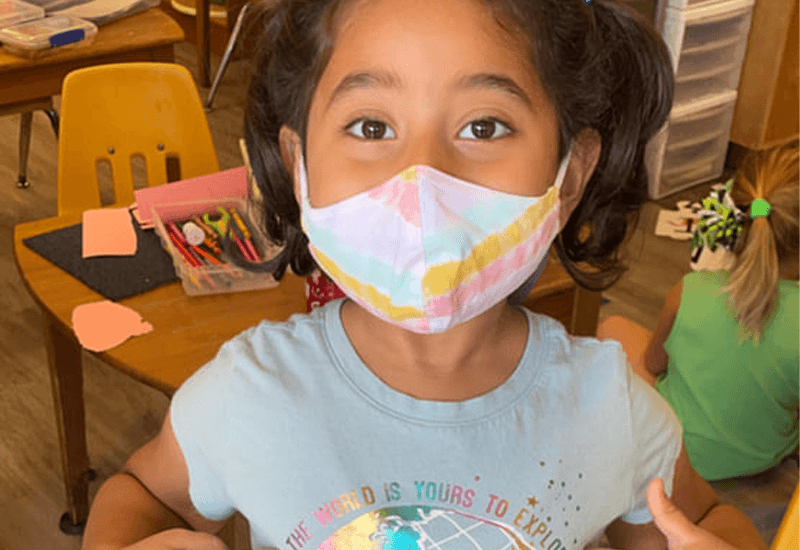 Grace, Courtesy, & Kindness Are Part Of Their Learning
Your child's teachers use Positive Discipline, Love and Logic®, and Non-Violent Communication© to support Montessori Grace & Courtesy. As they learn kindness, respect, communication, and self-regulation skills, they build confidence and self-esteem.
The Montessori Method Encourages Independence
Simple, natural progression encourages your child to achieve mastery through independent learning. This takes place over 4 deliberate steps:
Through this approach, children grow secure and confident in their abilities and begin to push the limits of their curiosity and knowledge.
Your Child Masters New Skills Every Day With Montessori Materials
Hands-on activities with loose-parts and sensory items immerse your child in the exploration of new ideas. Special Montessori Materials are made from natural materials and designed to be self-correcting so your child can progress at their own pace.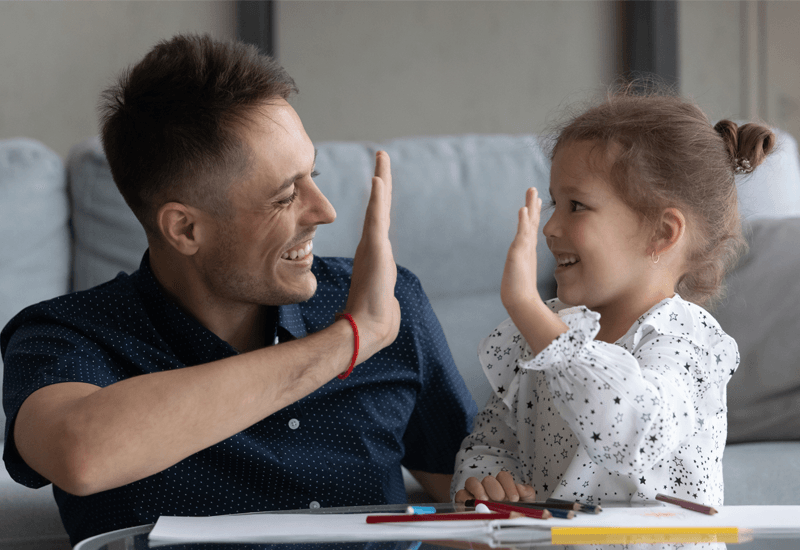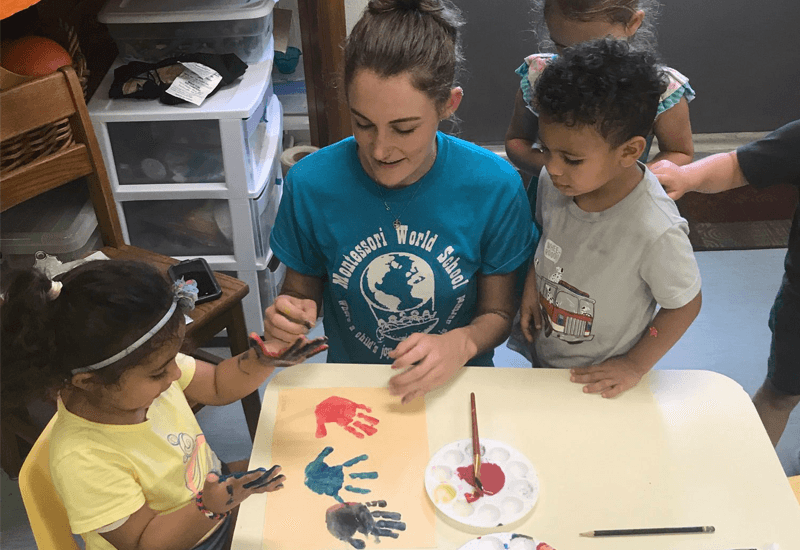 Pre Primary Care & Early Learning Set The Stage
Teachers of the littlest learners guide them through sensory play, cognitive activities, stories, songs, movement, and motor skill development to lay a solid foundation for the years ahead. Your child receives the social-emotional support they need to form trusting, comfortable relationships.
Primary Classes That Create Lifelong Learners
In the primary years, your child learns in a mixed-age class that teaches language, math, science, and cultural exploration with sensory, cognitive, and motor skills activities. Your child benefits from being with peers who mentor and support each other.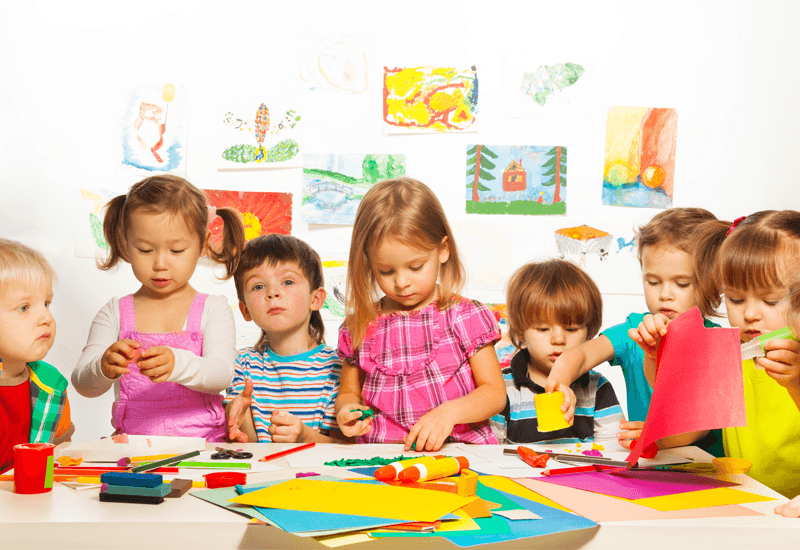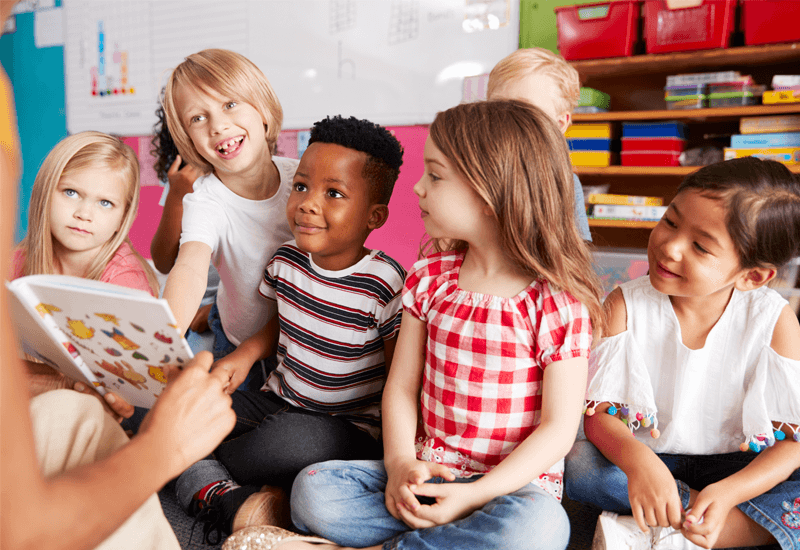 An Elementary Curriculum Fosters Future Success
Your child's mixed-age elementary class explores all aspects of literacy and language arts, math including geometry and spatial concepts, science and STEM, social and cultural studies, and the arts. A well-balanced curriculum means a solid start for the future.
Middle School Discoveries That Last For A LifeTime
Your middle-schooler studies all areas of literacy and language, continues foundational math and geometry, begins pre-algebra, and has science, STEM, cultural, drama, and art lessons in a mixed-age class that supports a well-balanced education.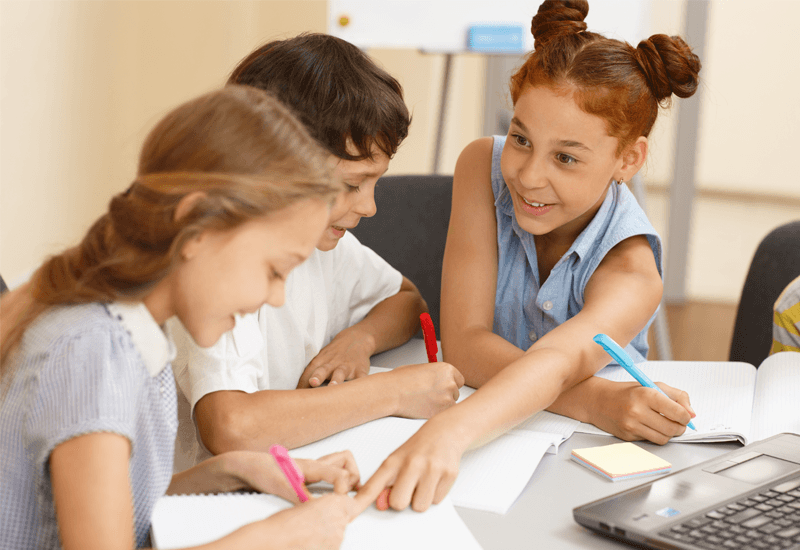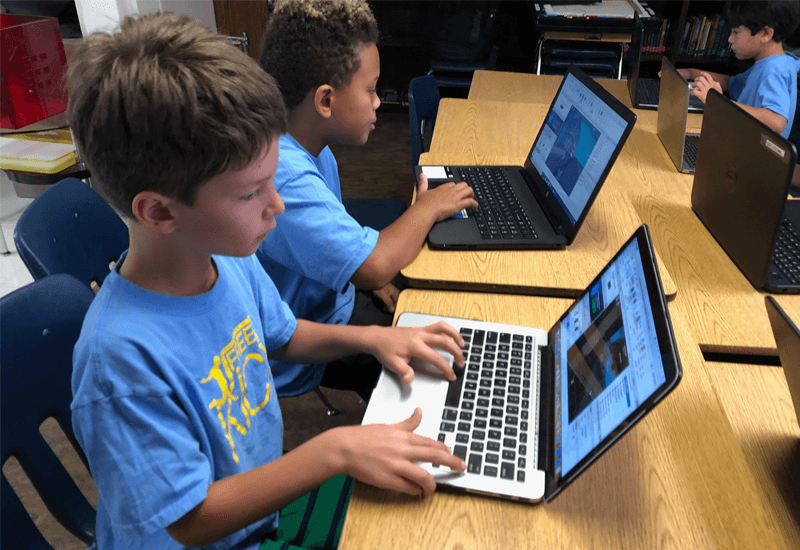 Abundant Enrichments For Incredible Learning Opportunities
Your child's tuition includes amazing enrichments like Spanish, music and movement, art, PE, drama, and computer skills. For additional fees, they can participate in tumbling, ballet, Healthy Kids Club, soccer, archery, robotics, and Junior Engineers. Enrichments vary by age.
Your Child Builds Practical Skills At Every Stage
From potty training and tidying up to taking care of their belongings, performing classroom jobs, and organizing their day, your child learns practical skills for independence and responsibility at every age and stage of development.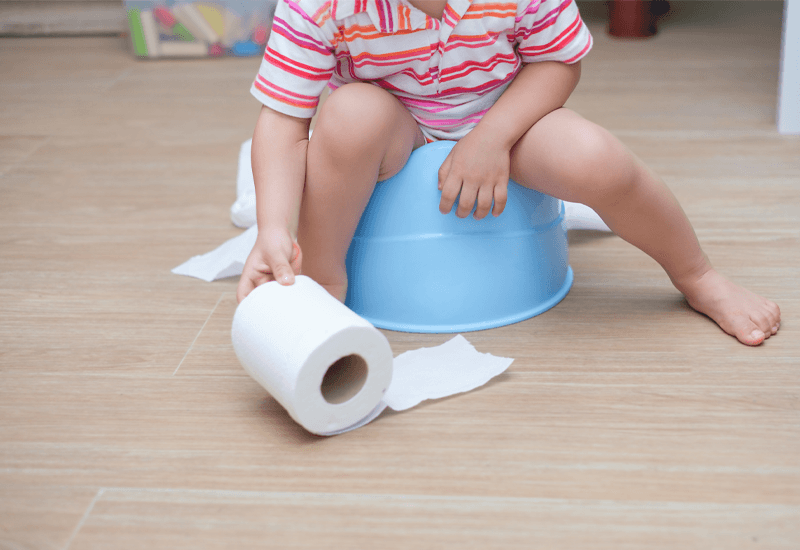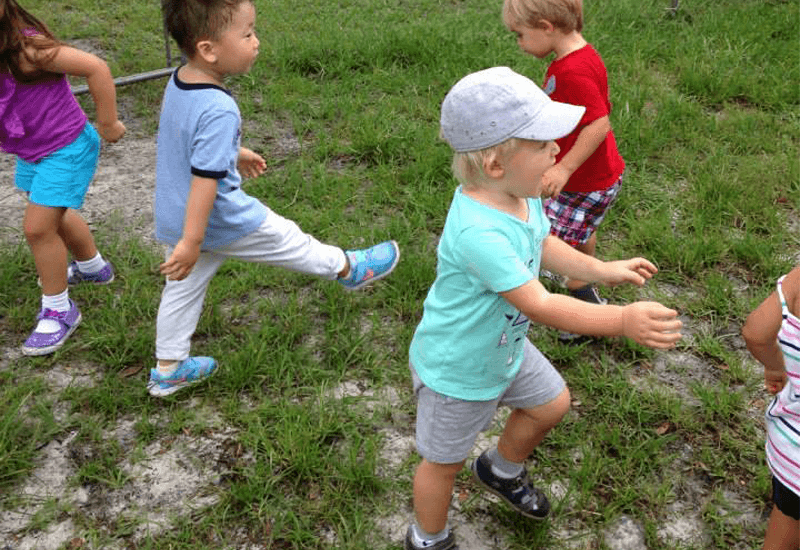 Physical Activity Supports Your Child's Skills & Growth
An indoor motor skills area and 2 acres of beautiful outdoor space give your child every opportunity to master their physical skills and develop healthily. They run, jump, climb, and explore their way to strength, balance, and coordination.
Authentic Montessori Education
At A School Trusted Since 1981!